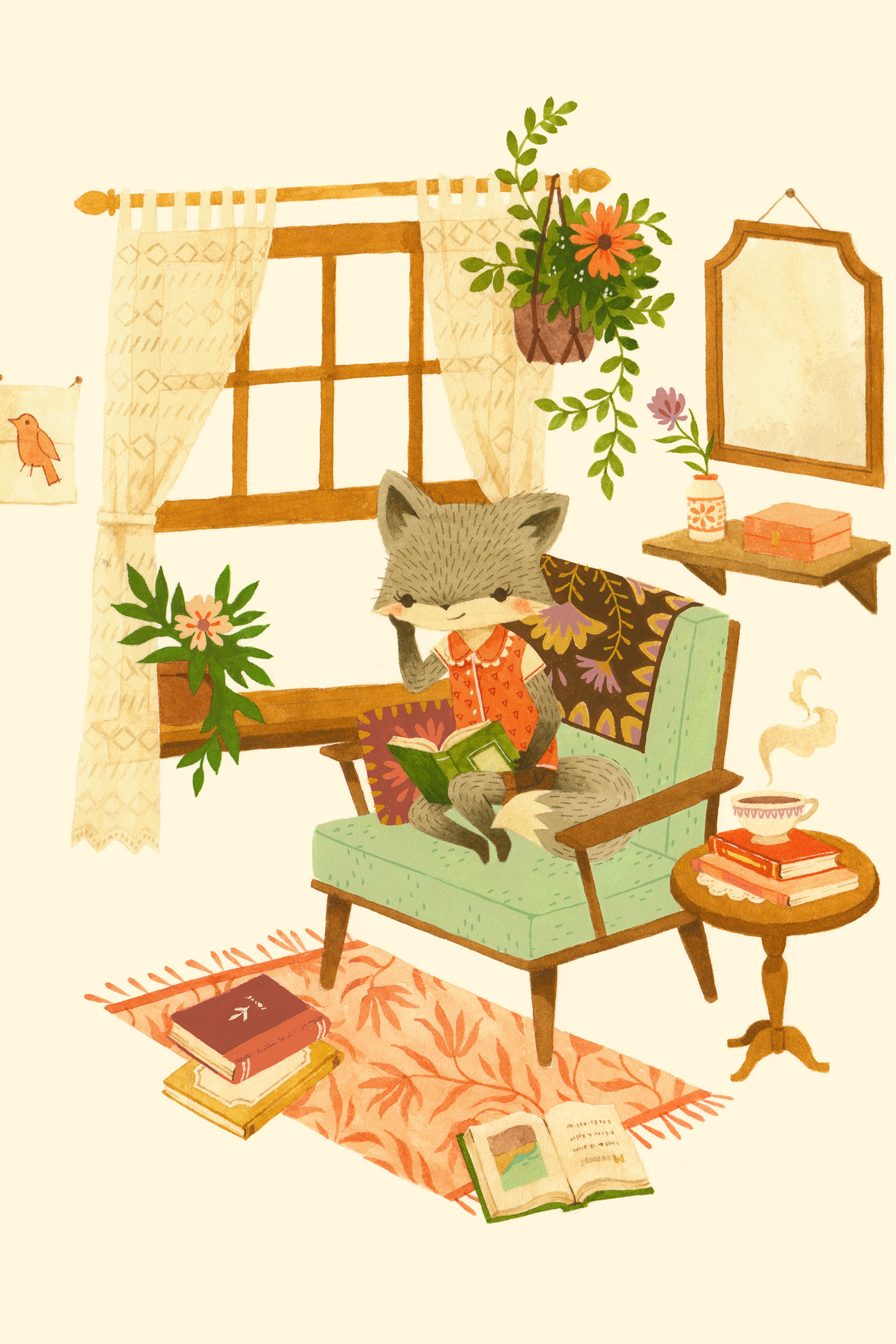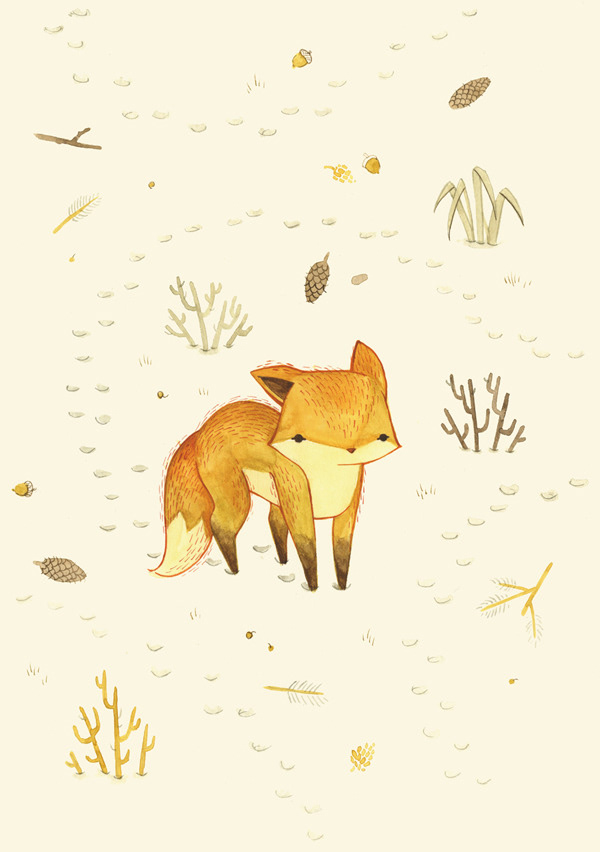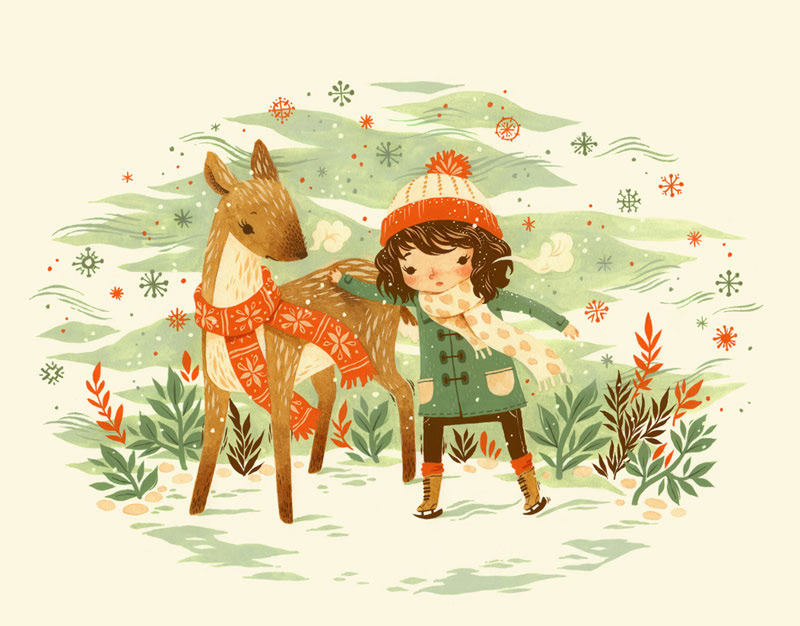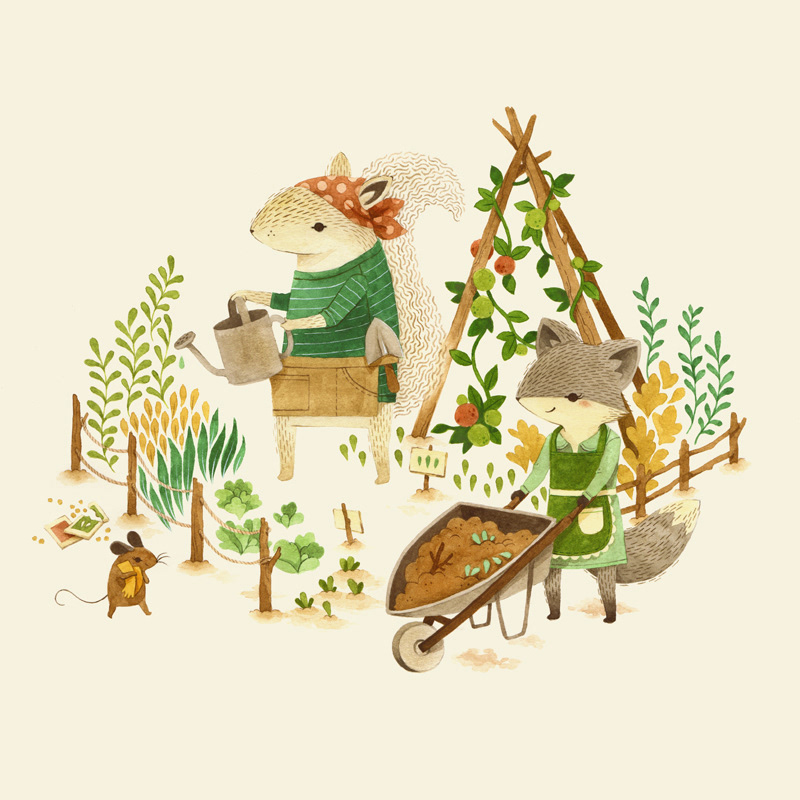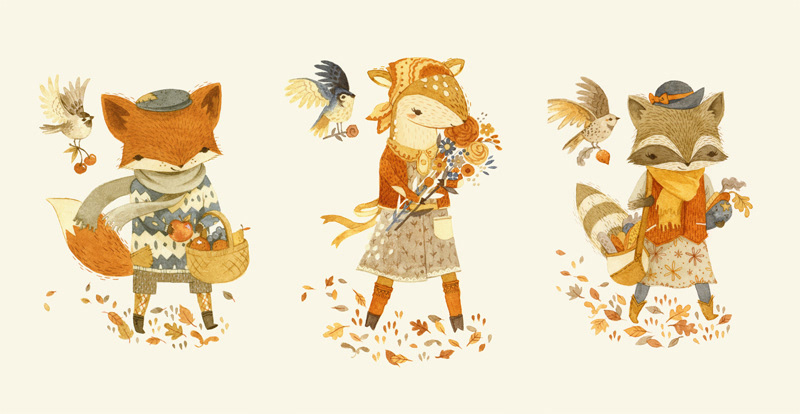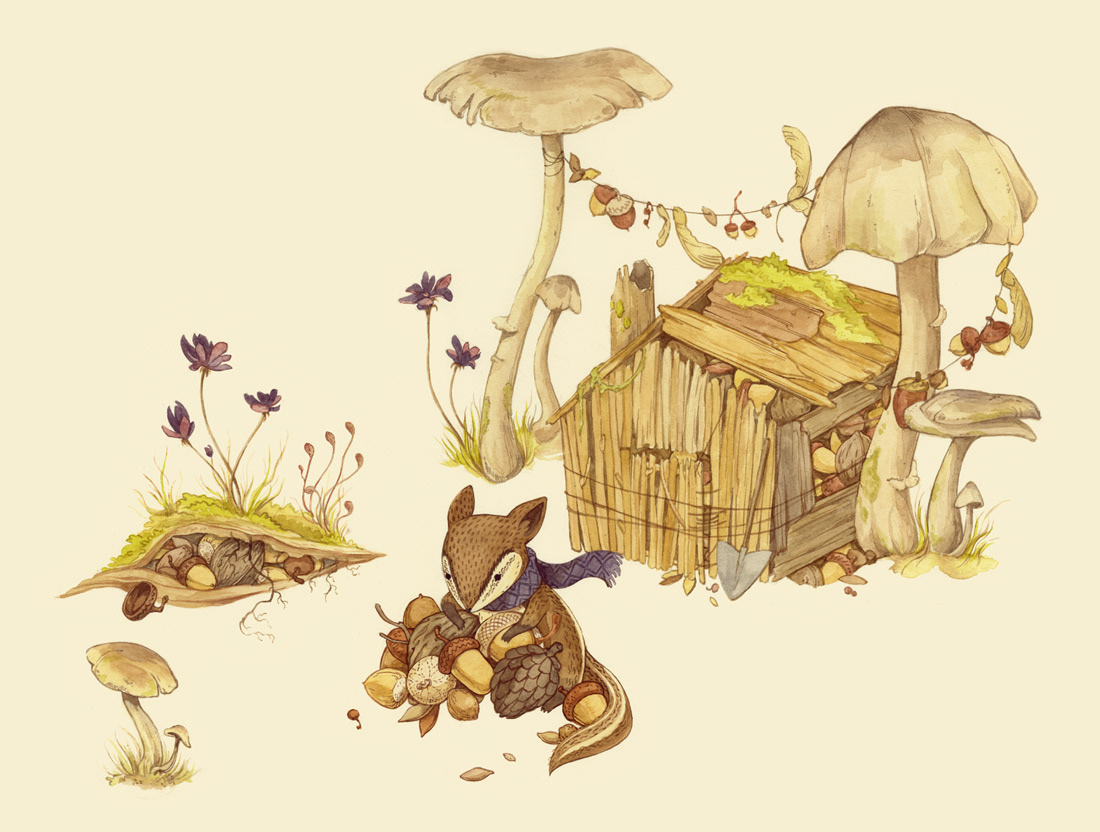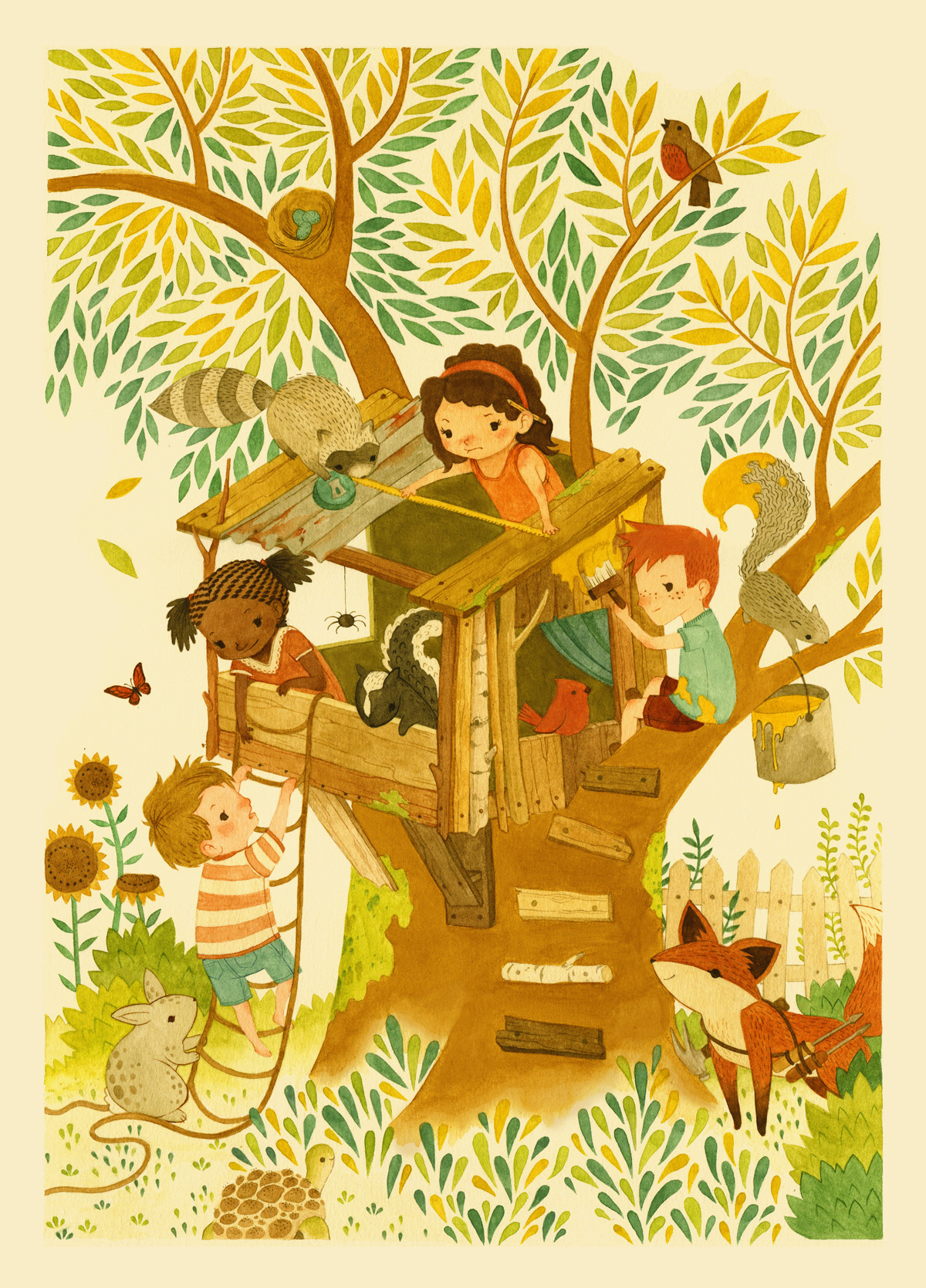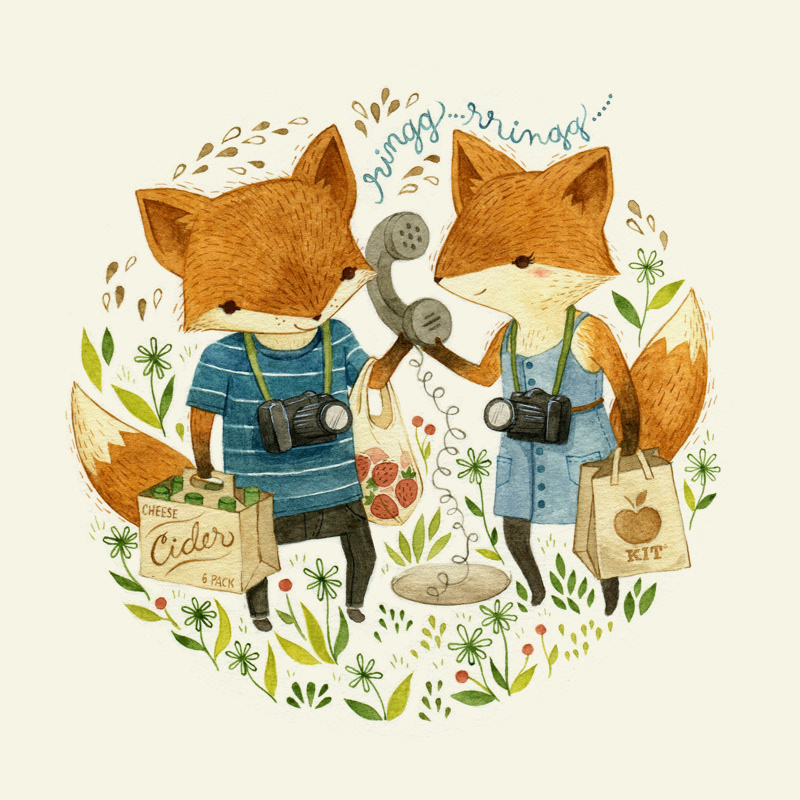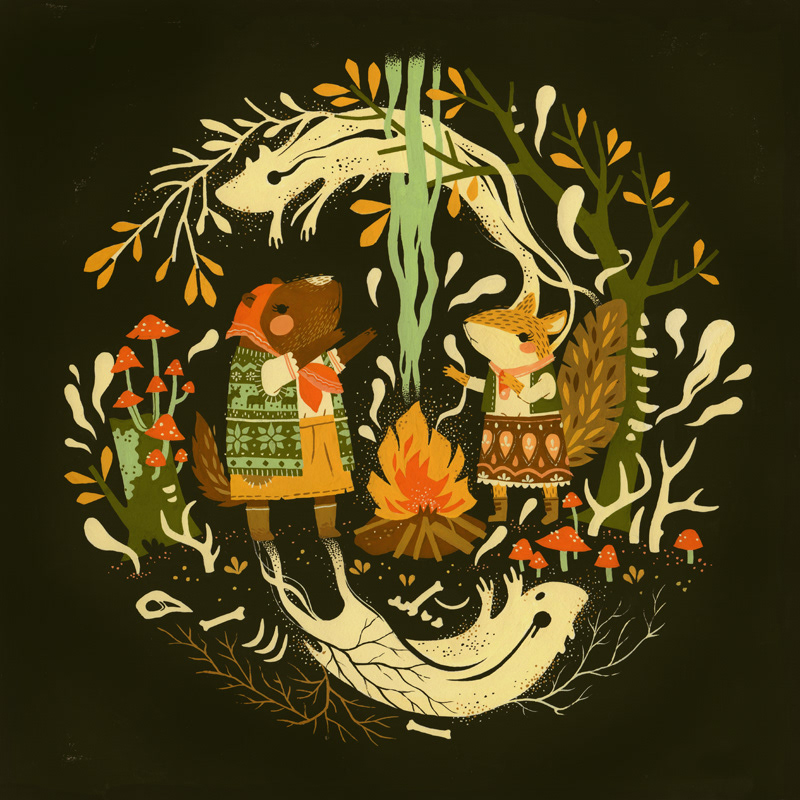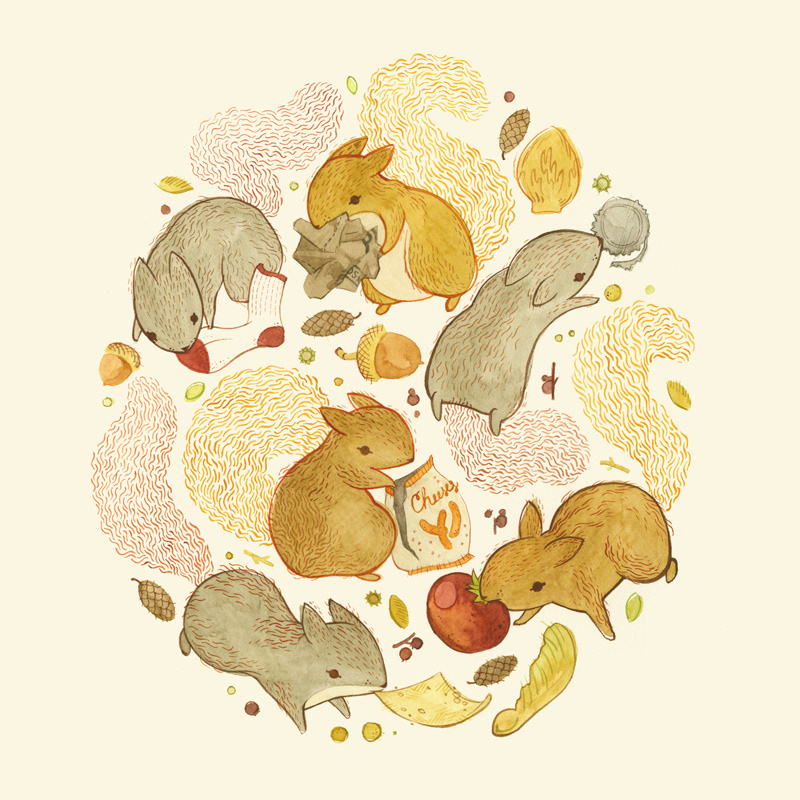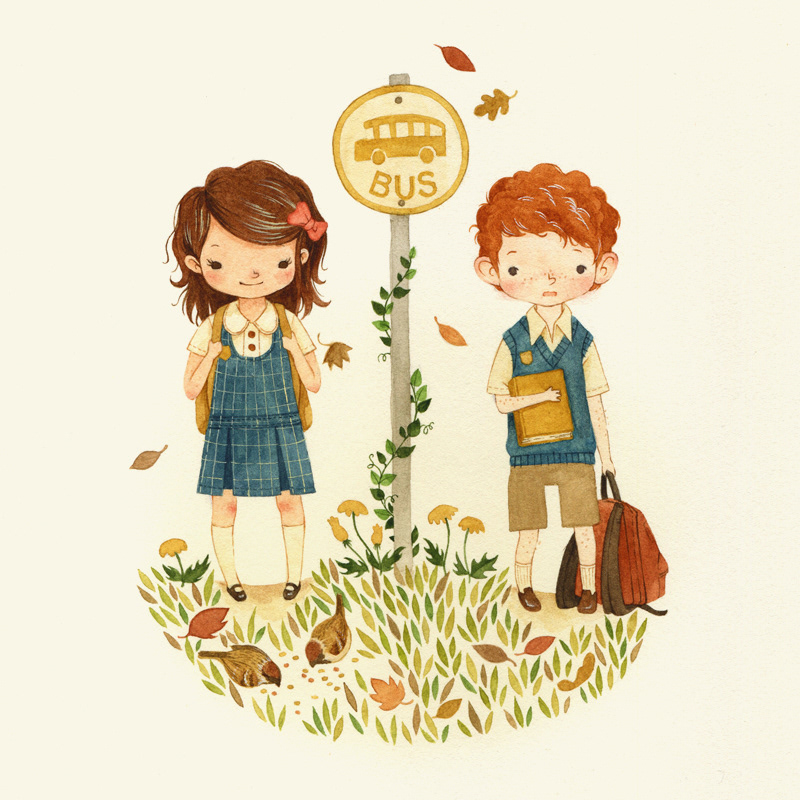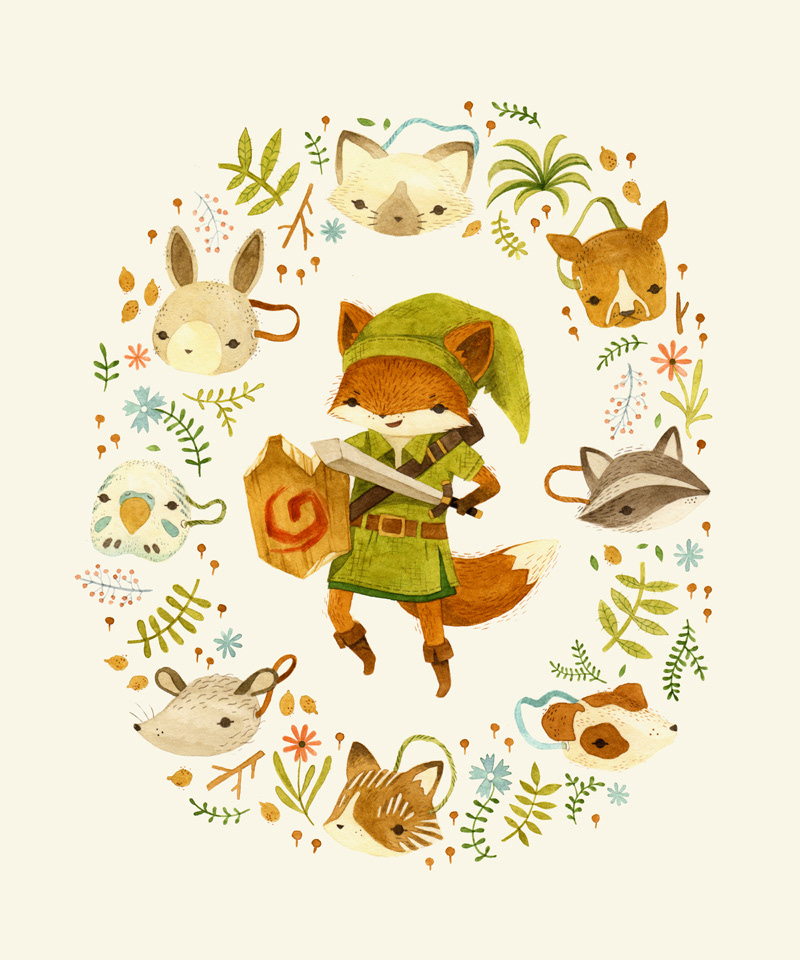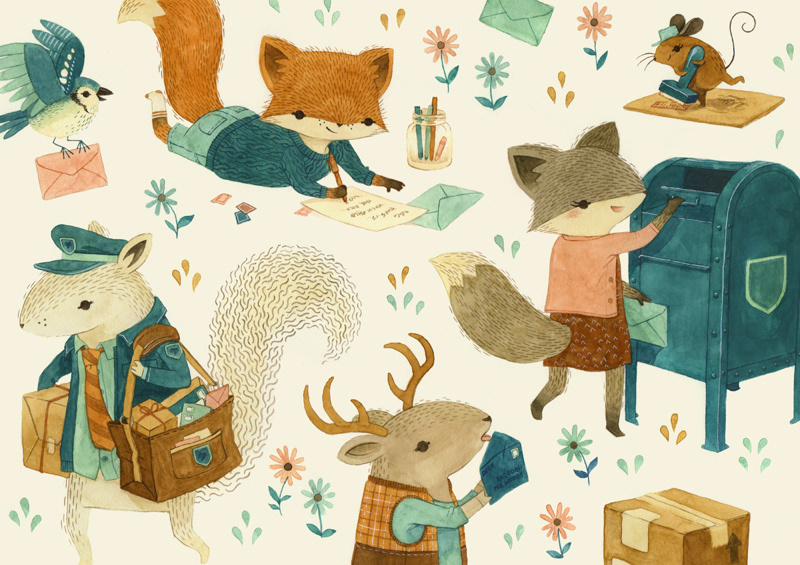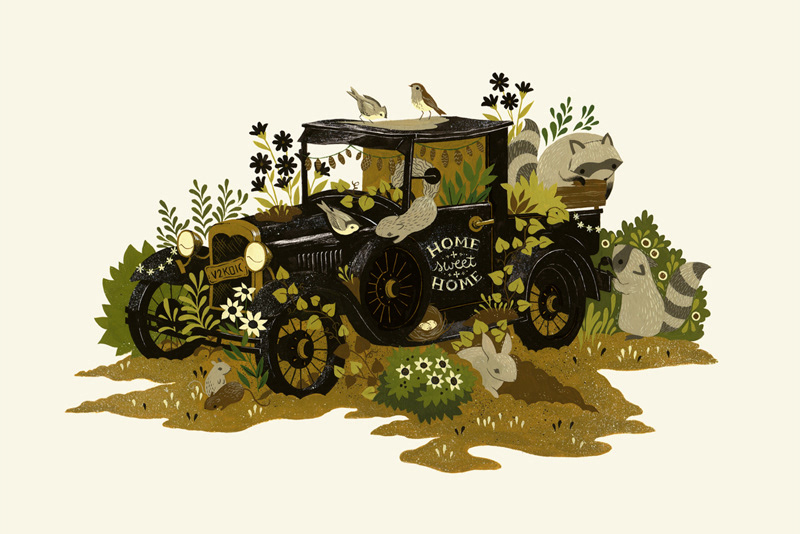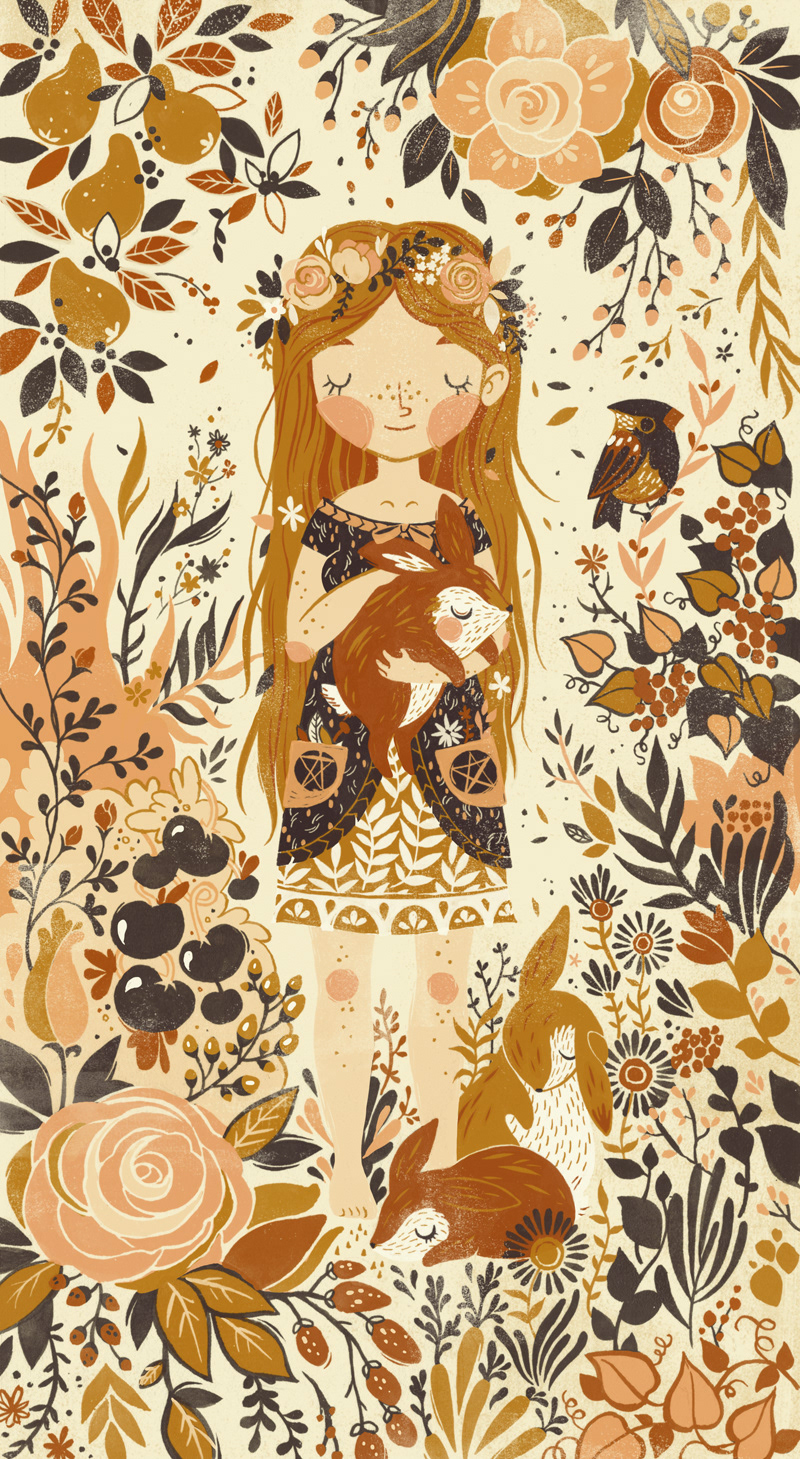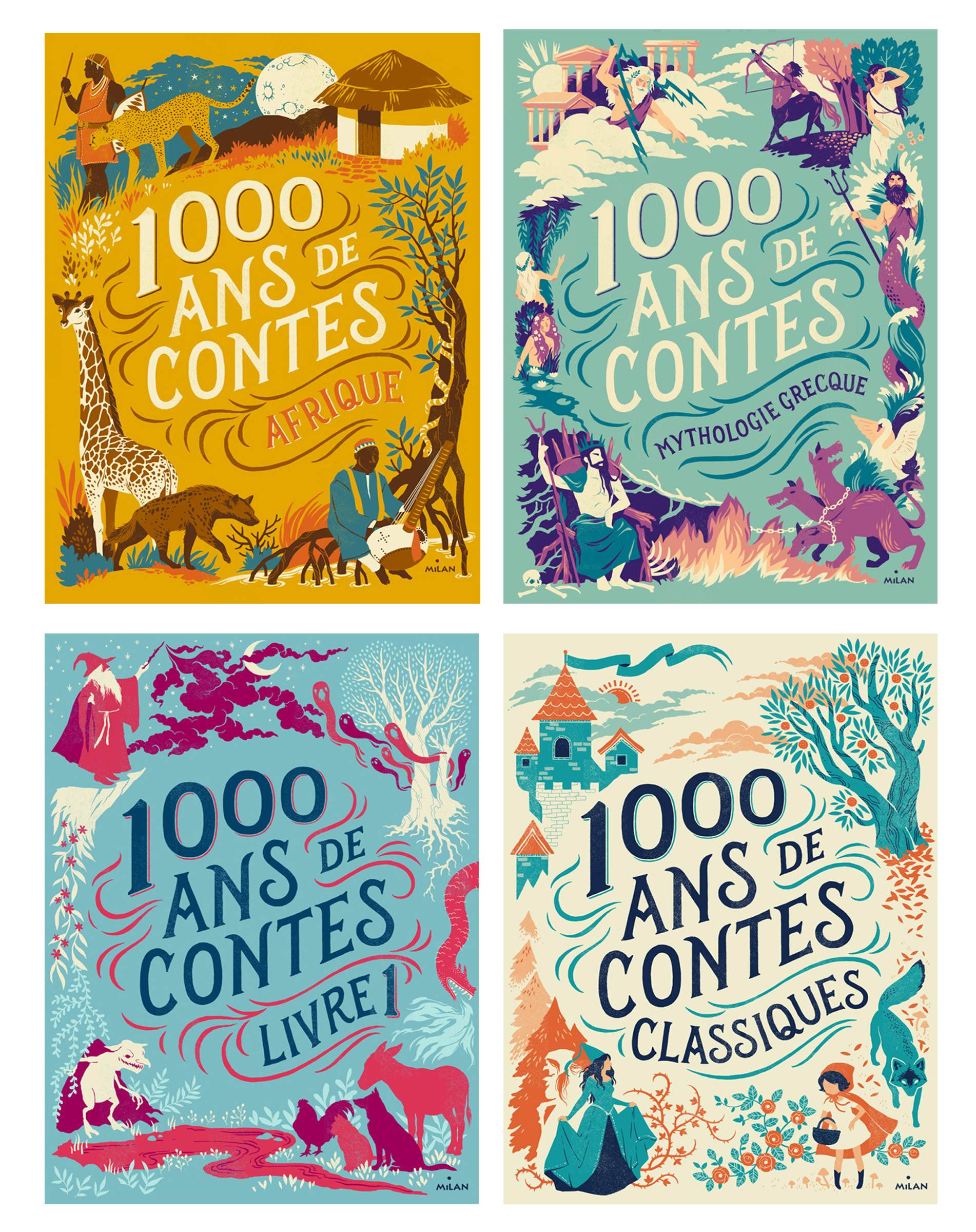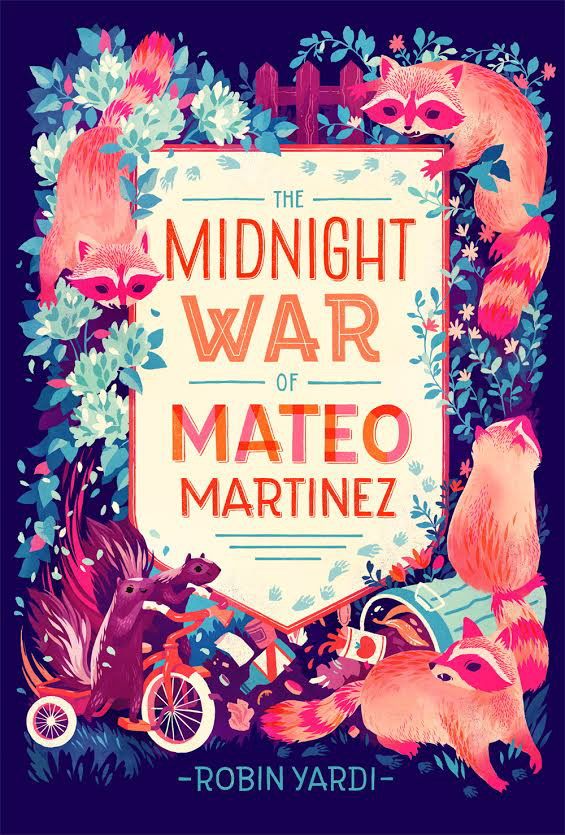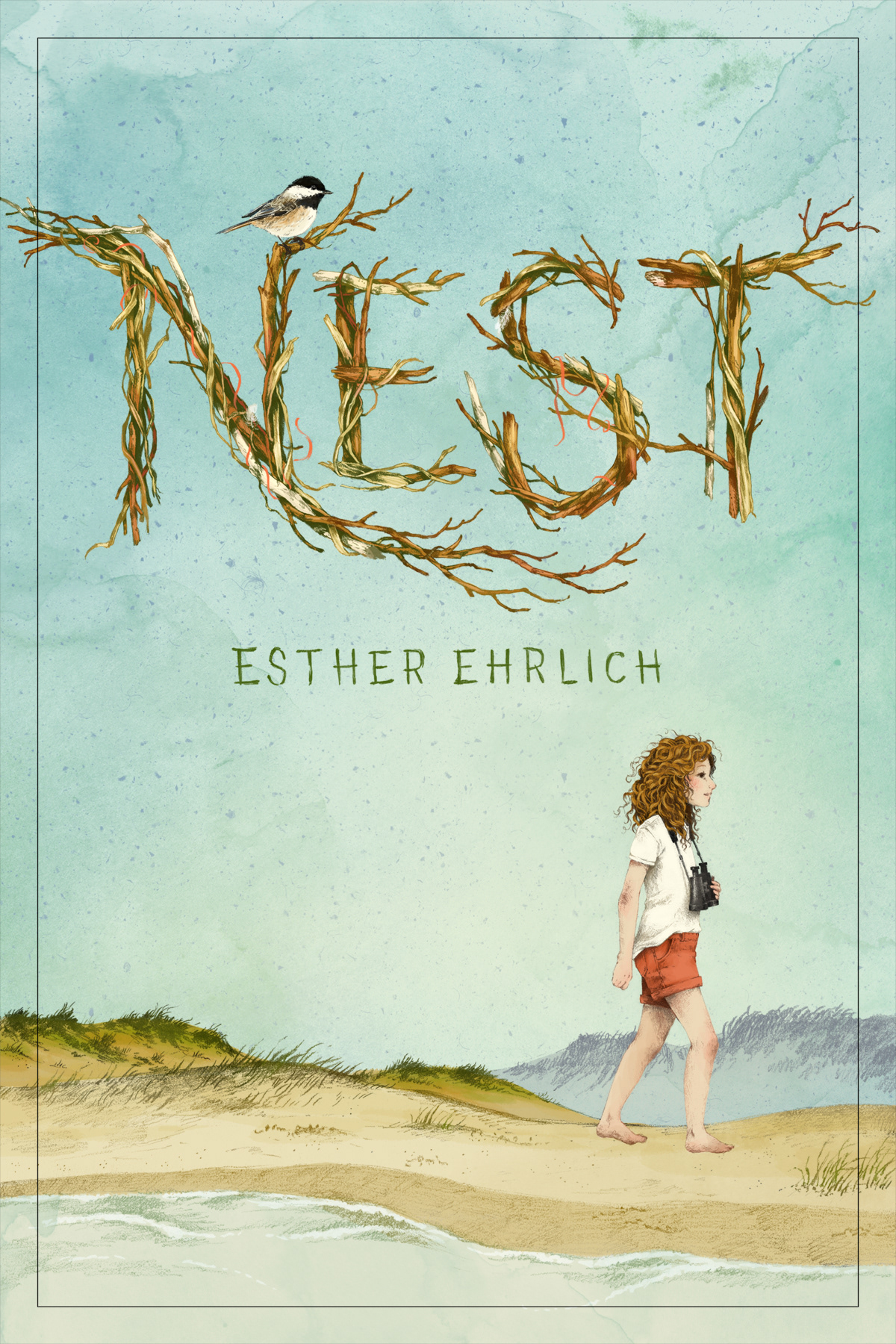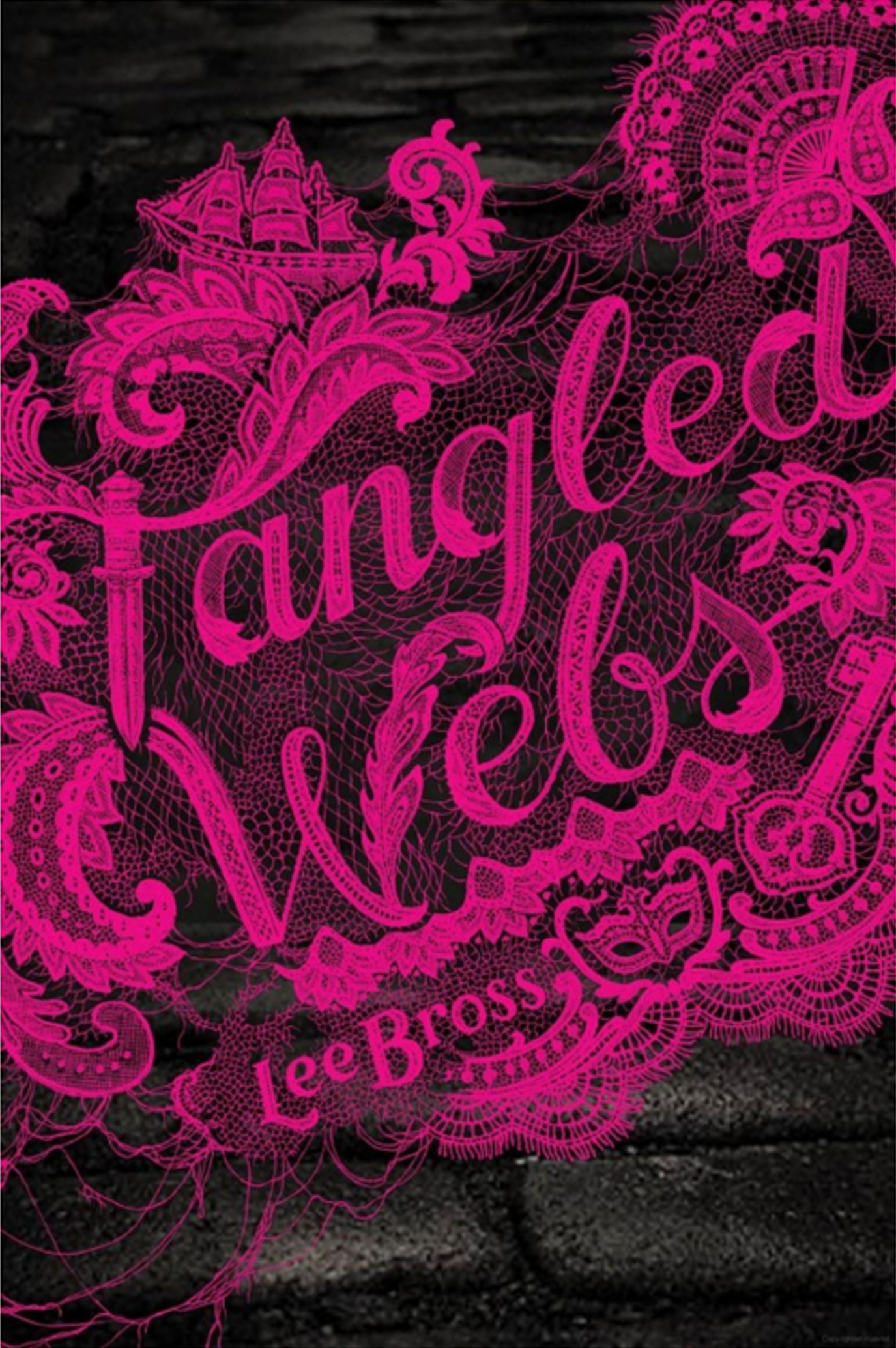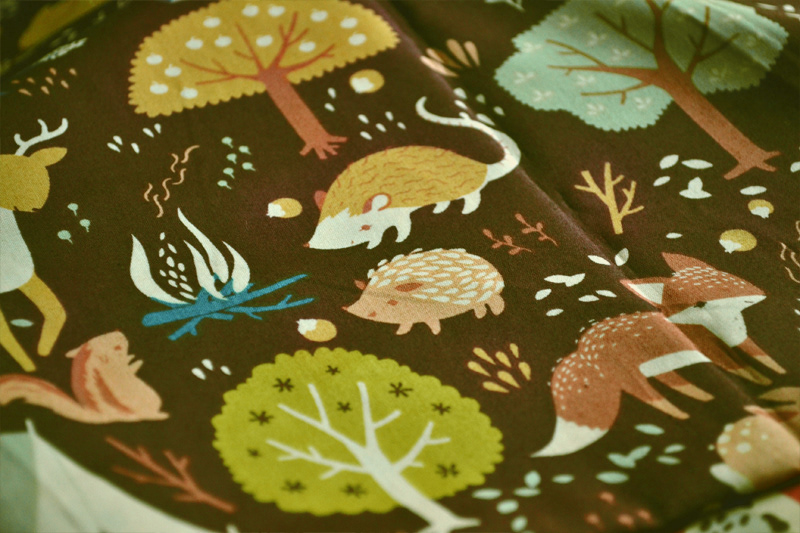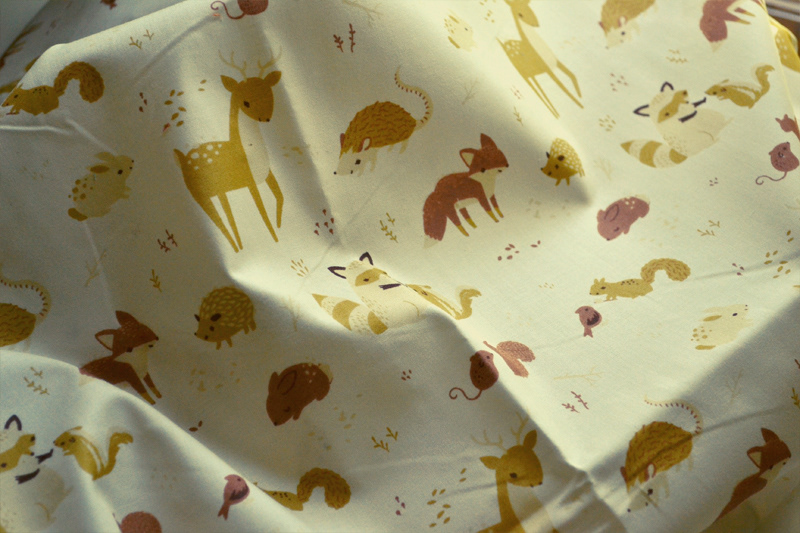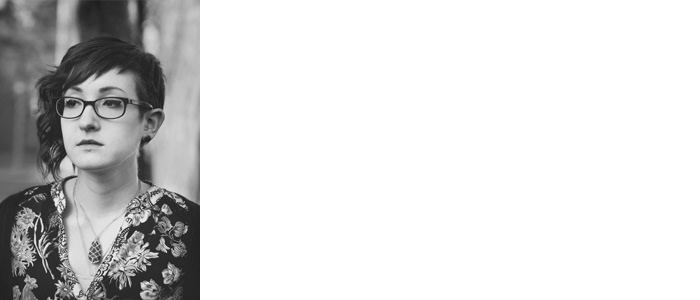 Teagan White is a freelance illustrator from Chicago, now living and working in Minnesota, where she earned her BFA in Illustration from the Minneapolis College of Art & Design in 2012.
Her work encompasses intricate drawings of flora and fauna, playful watercolors of anthropomorphic critters, illustrated typography, and everything in between. Nature's subtleties and reciprocal relationships between living things inspire her most, and her work typically incorporates nostalgic colors, decorative arrangements of plant life, and meticulous detail.
Her clients have included Random House, Penguin Books, Simon & Schuster, Houghton Mifflin Harcourt, Ivy Press, Papyrus, American Greetings, Target, Anthropologie, Honda, Nike, Reebok, DDB, Leo Burnett, Wired Magazine, Fast Company, and The Washington Post. She enjoys working on projects in every part of the illustration industry, including children's books, book covers, fabric collections, greeting cards, product & surface design, editorial, packaging, advertising, and more. Her first children's book, Adventures with Barefoot Critters, was published in 2014 by Tundra Books.
Teagan spends her tiny amounts of free time following tangled animal paths through forest and field, squishing along reedy riverbanks, attempting to befriend gulls on rocky lakeshores, fretting over the health of the squirrels and rabbits in her backyard, picking wildflowers, and collecting animal bones.