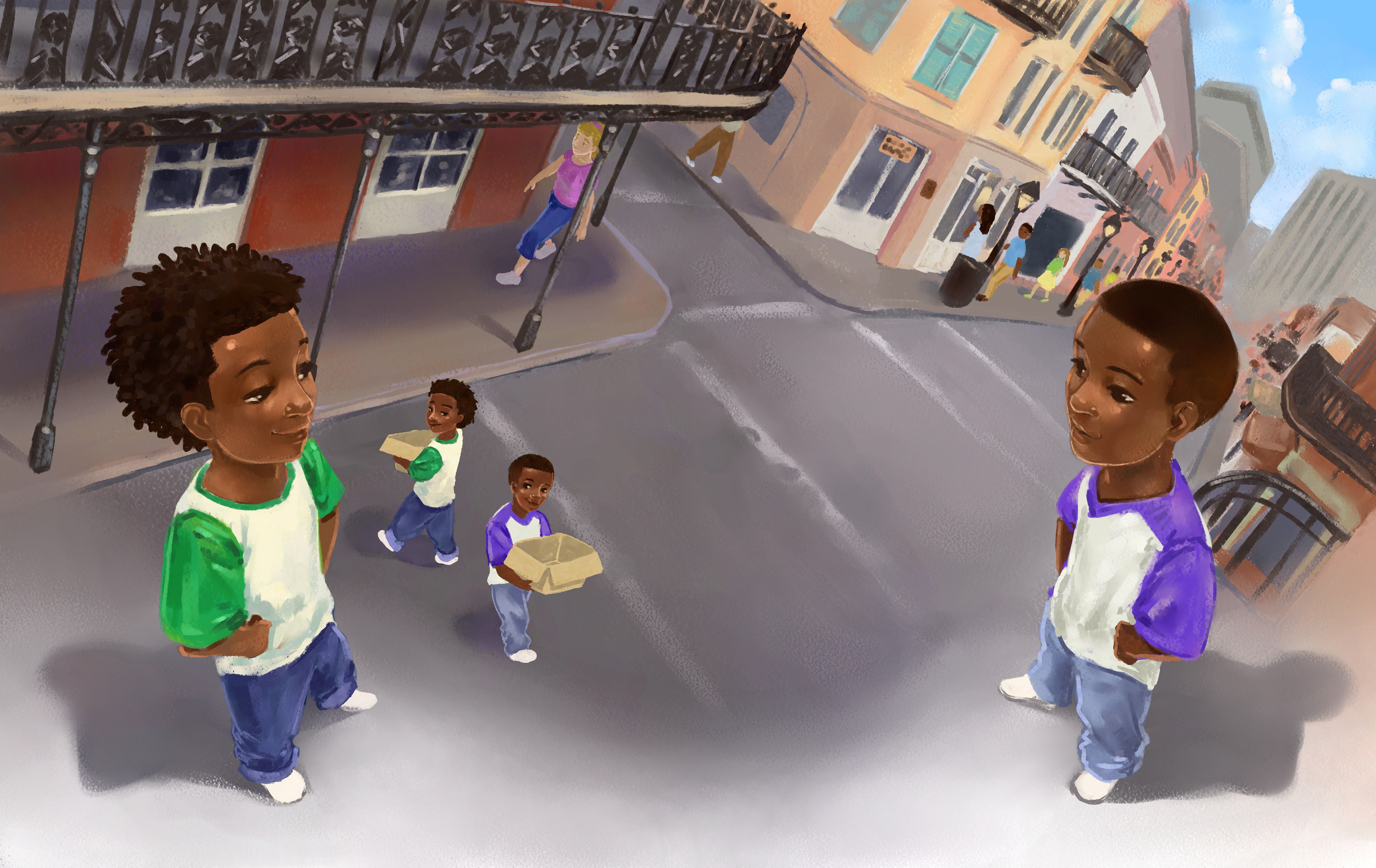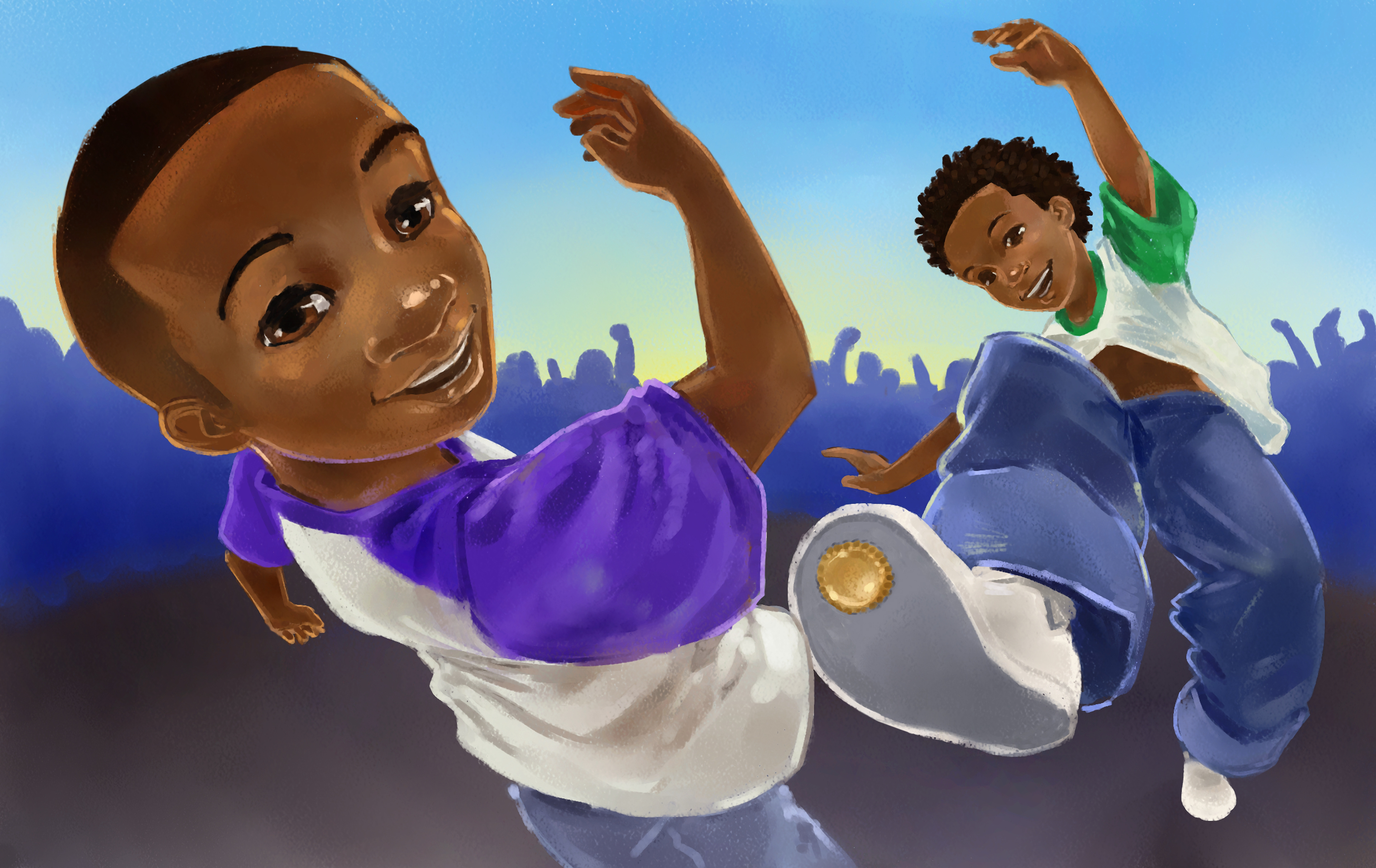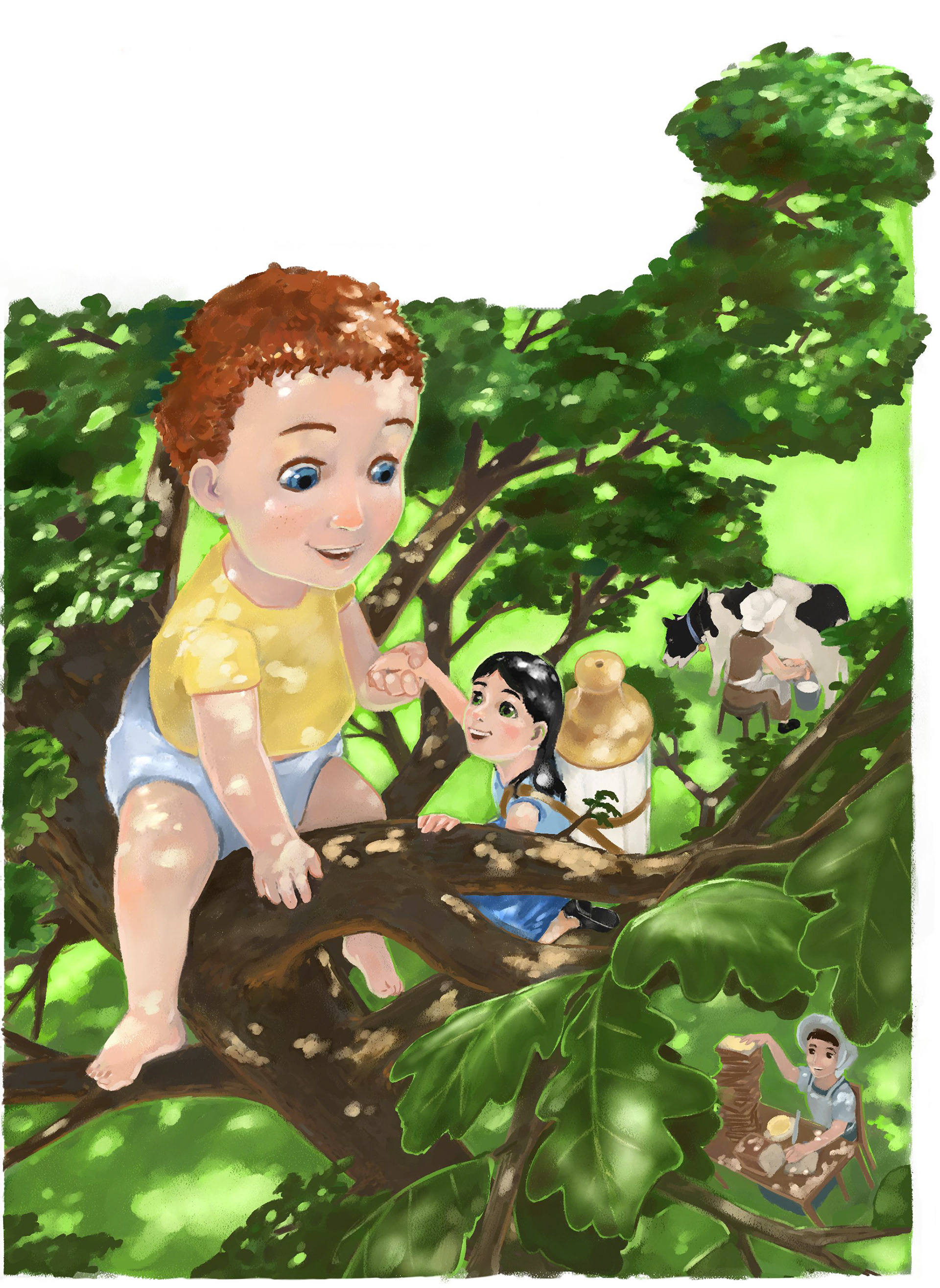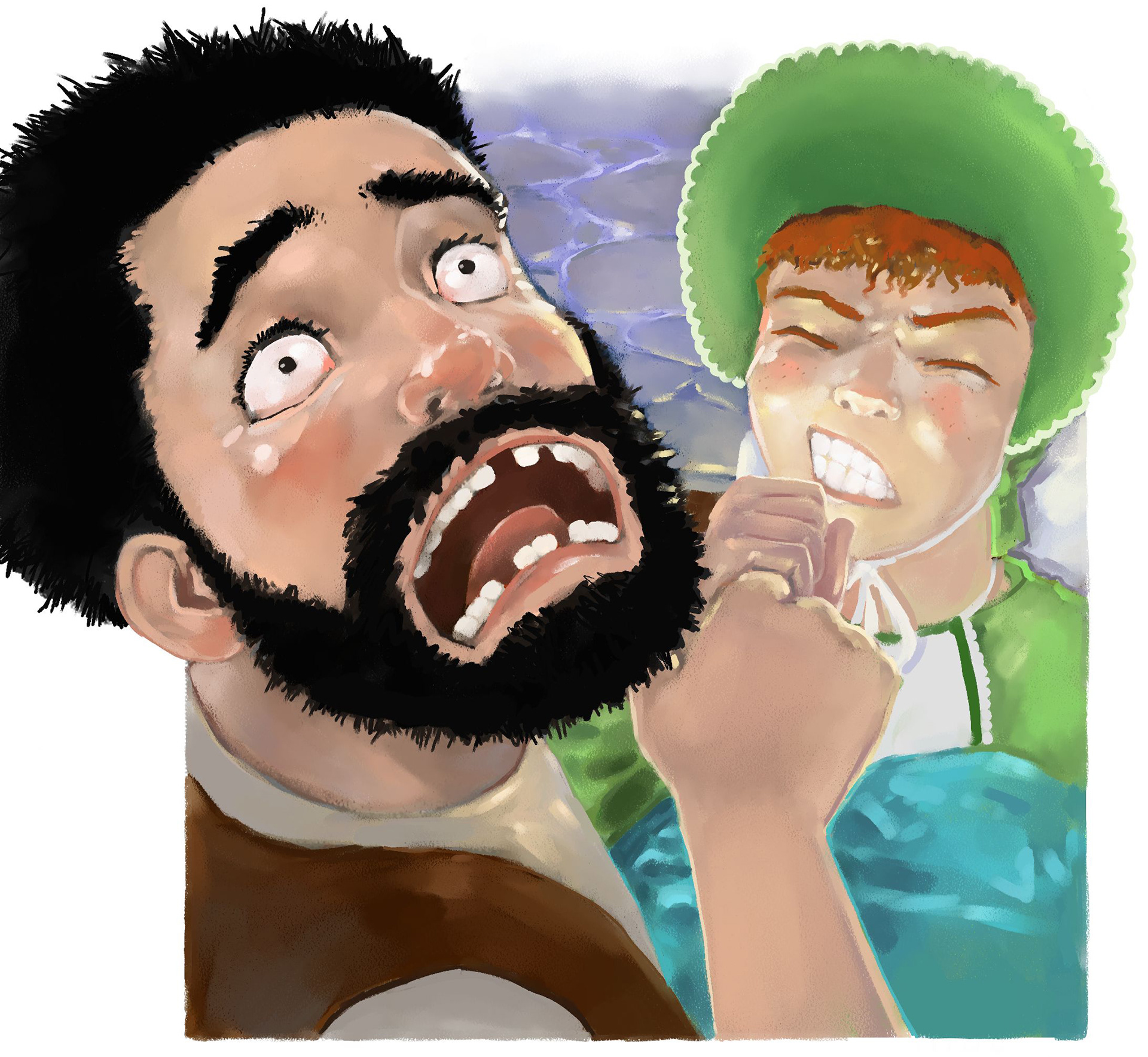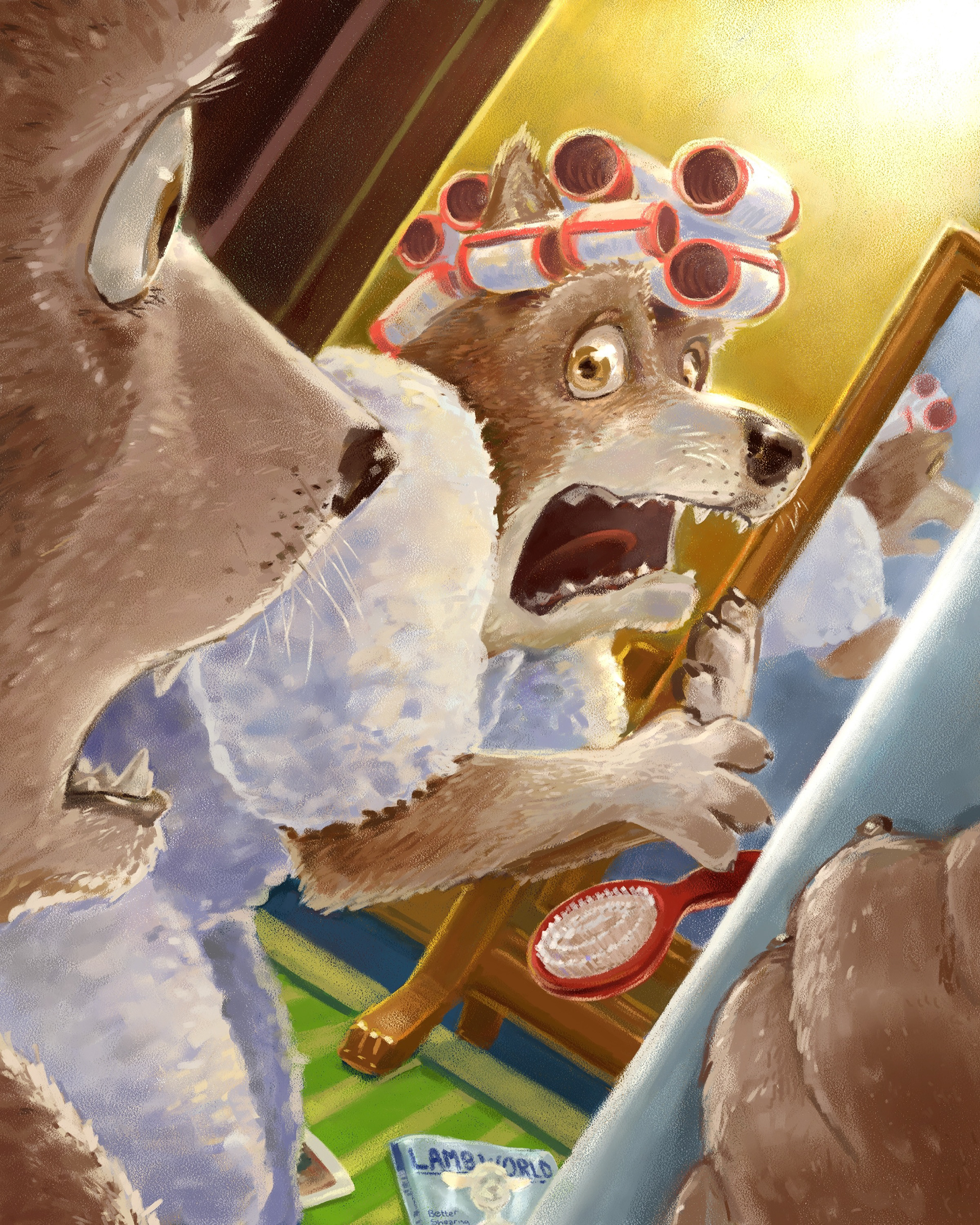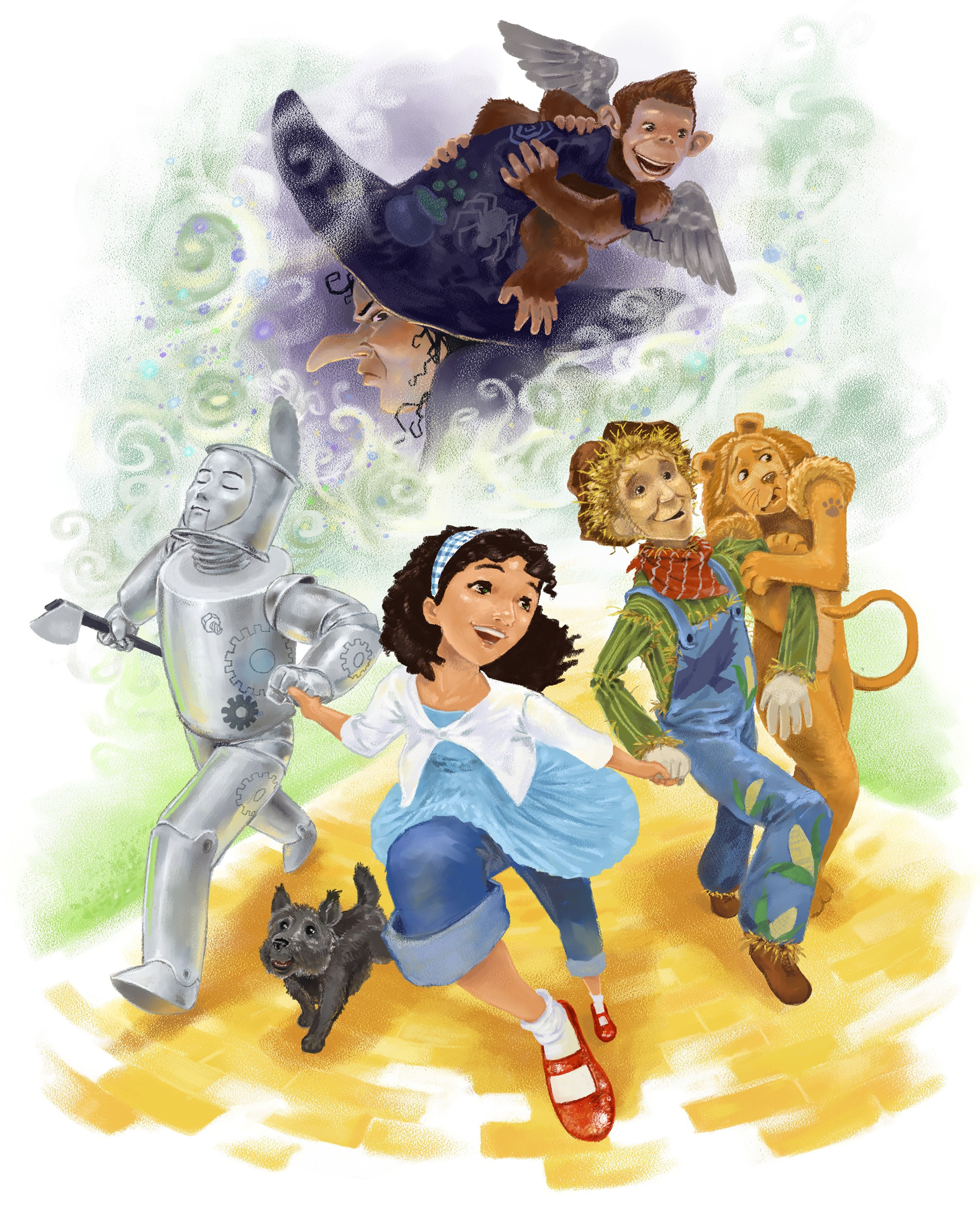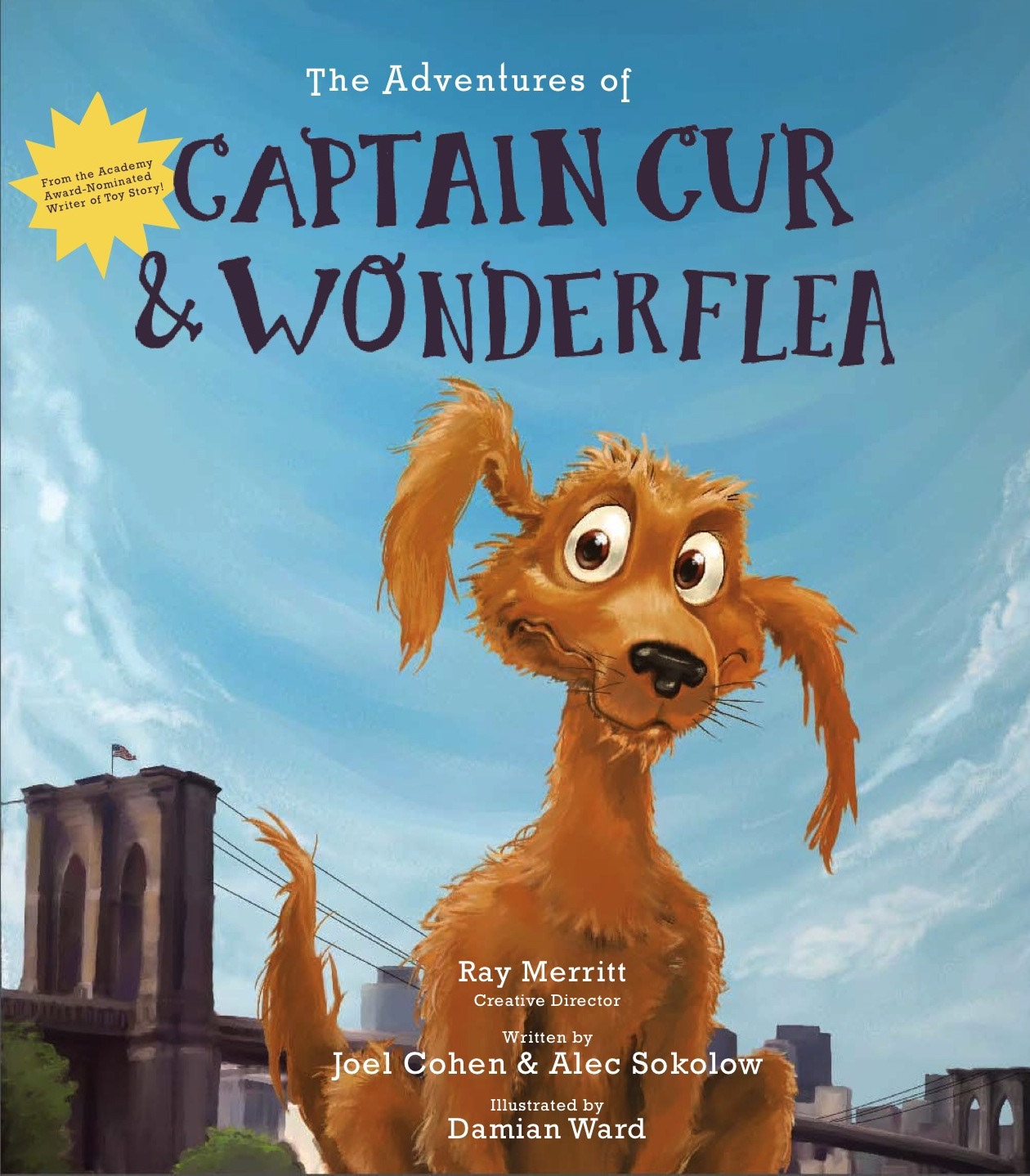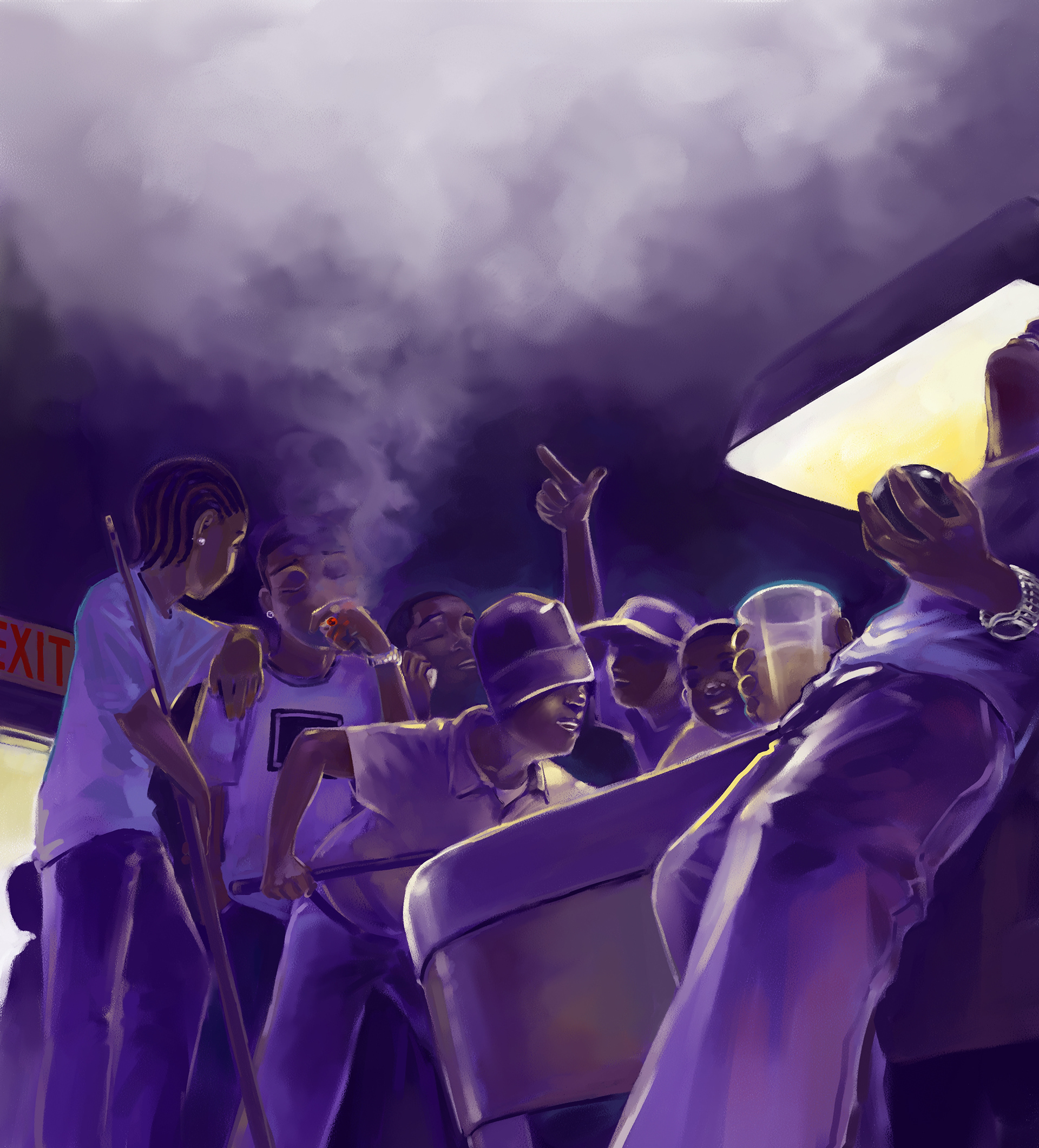 Damian Ward grew up with ideas that could barely fit in his big, curly topped head and pencils he could barely fit in his tiny little hands. In time his hands caught up to the pencils but the ideas always seem a bit bigger than his head has the space for.
He studied illustration at the Columbus College of Art and Design. Following graduation, he went on to teach art for several years while freelancing in his hometown of Dayton, Ohio. 
Damian now lives with his wife and their beautiful children in India. His love of storytelling and exploration continue to drive his illustrations and color his perspective of the wide world around him.