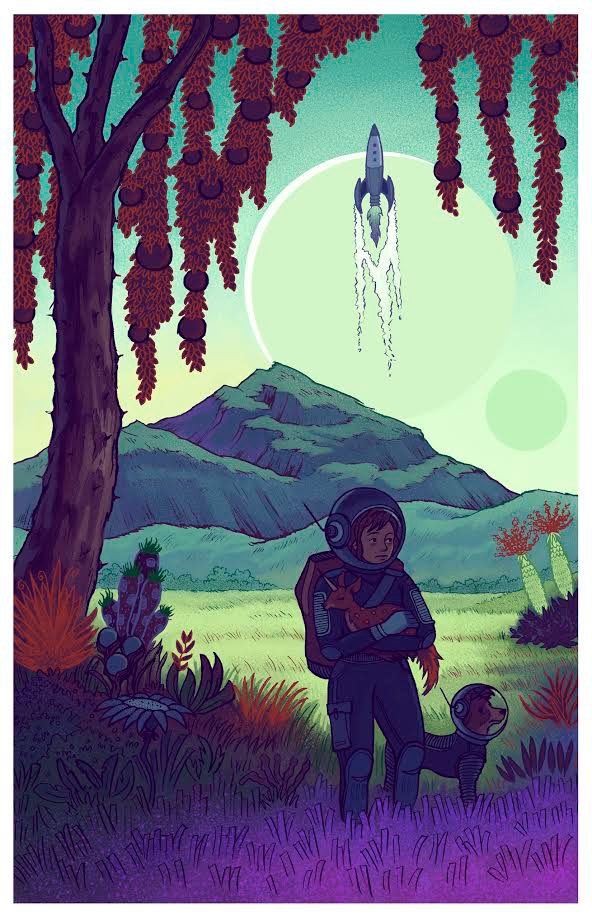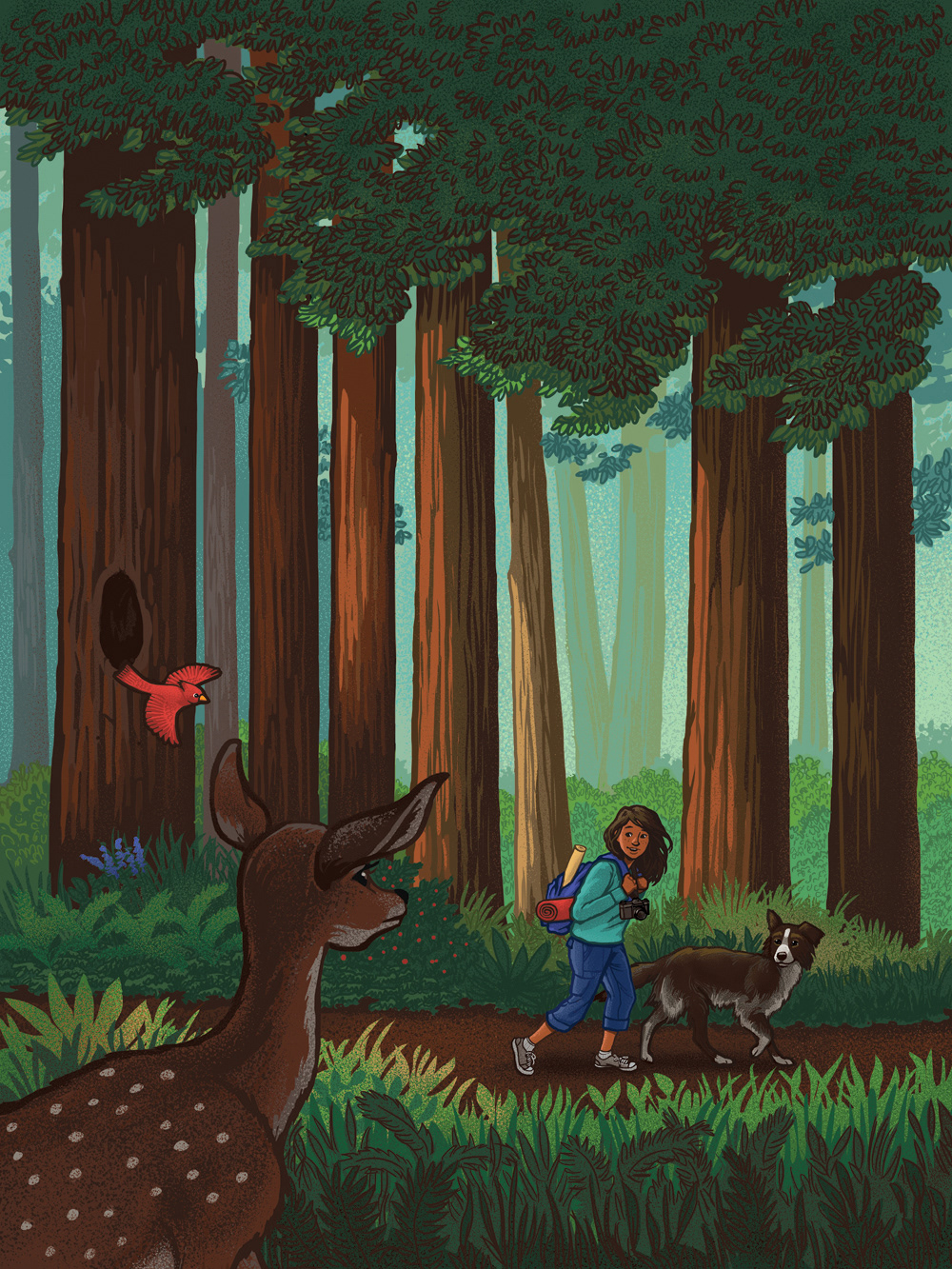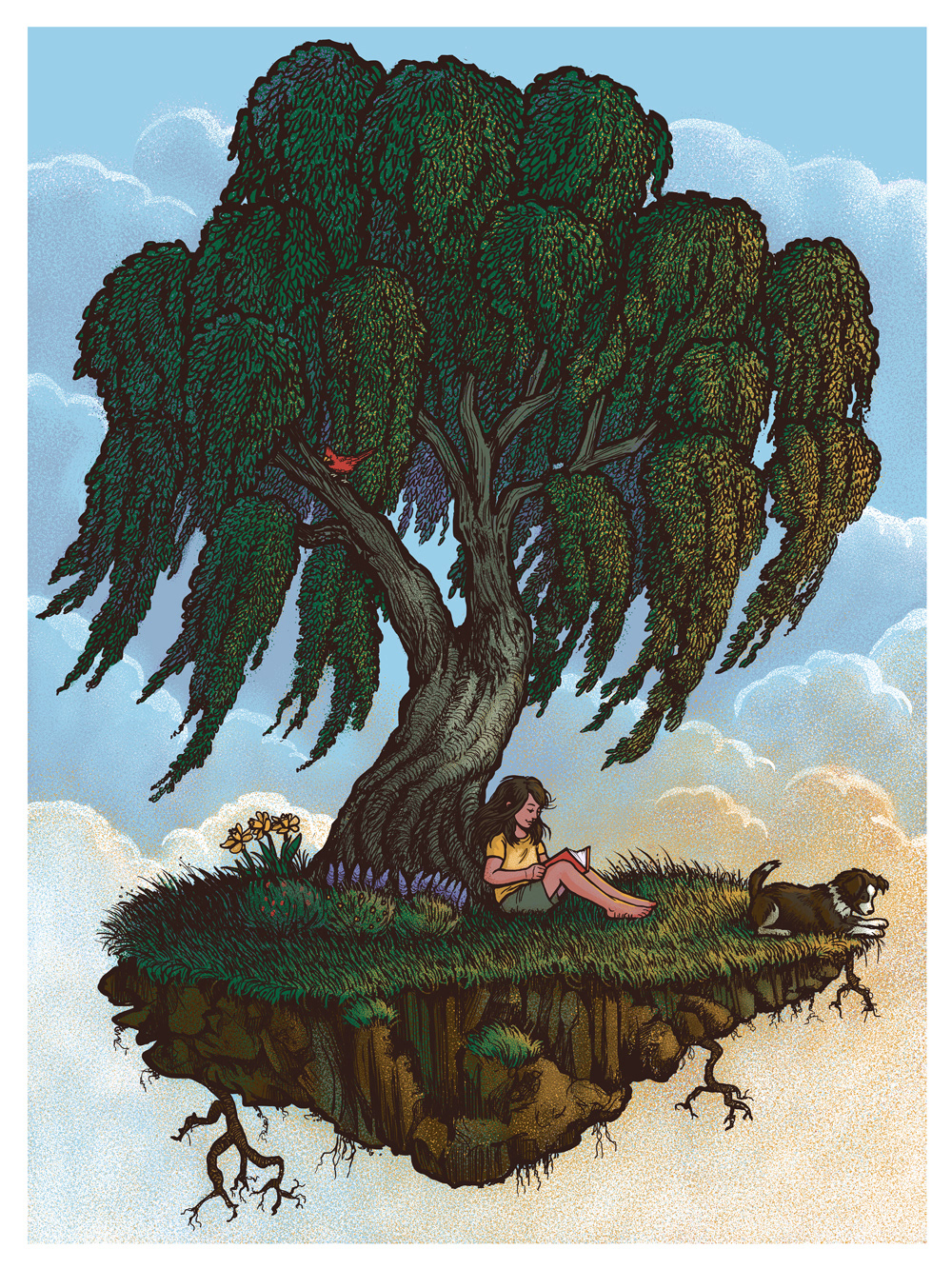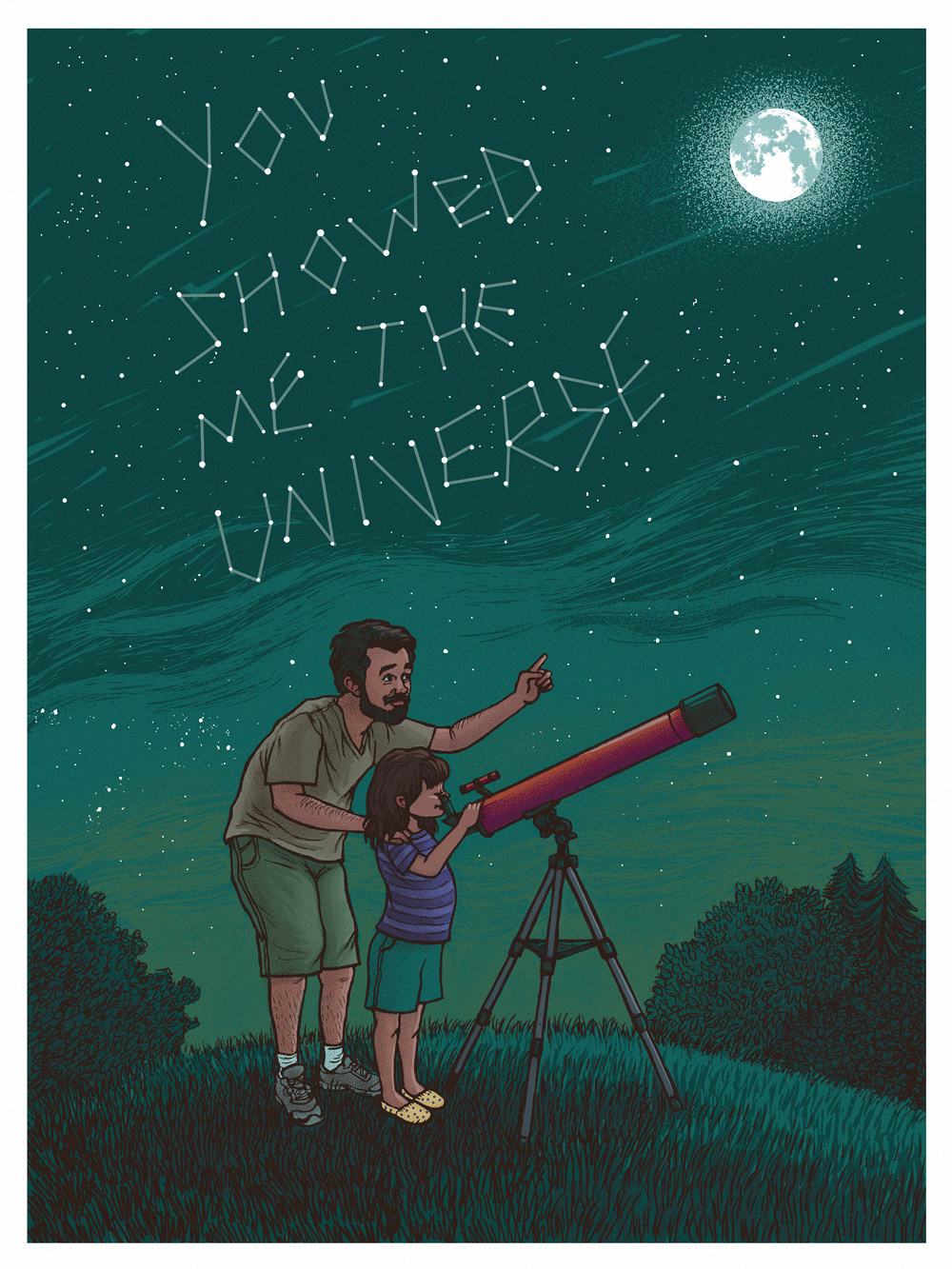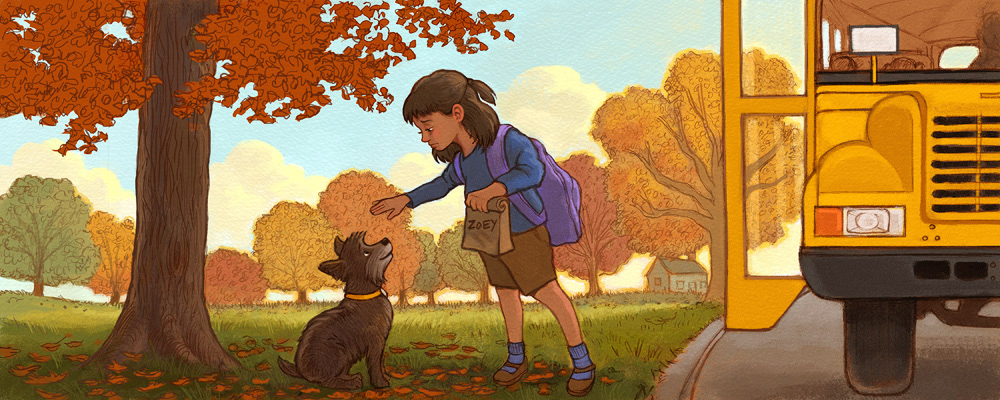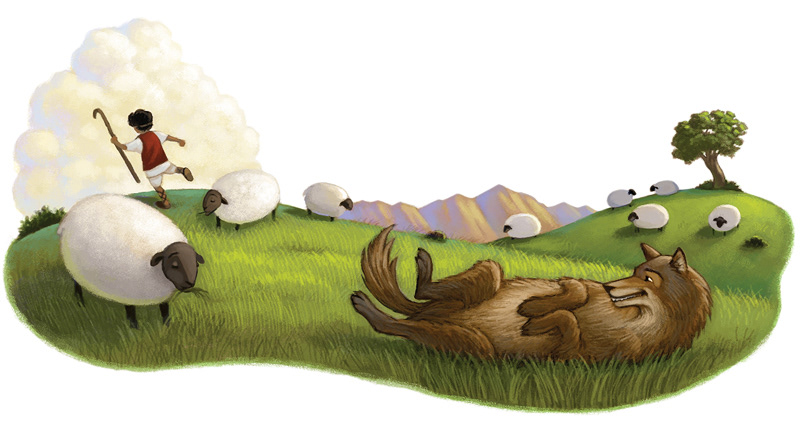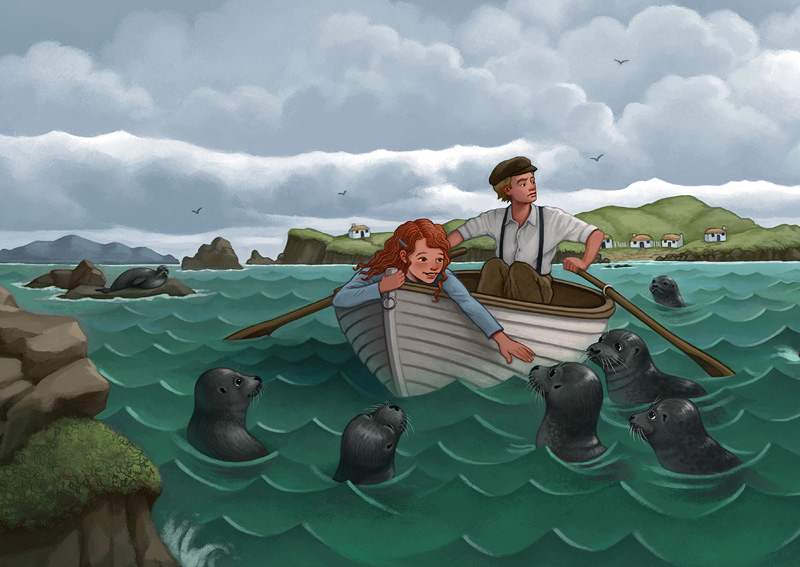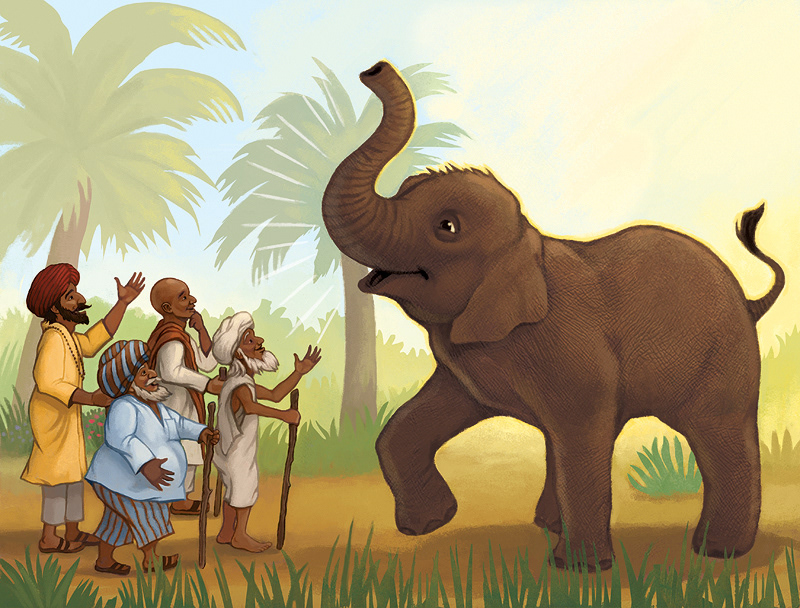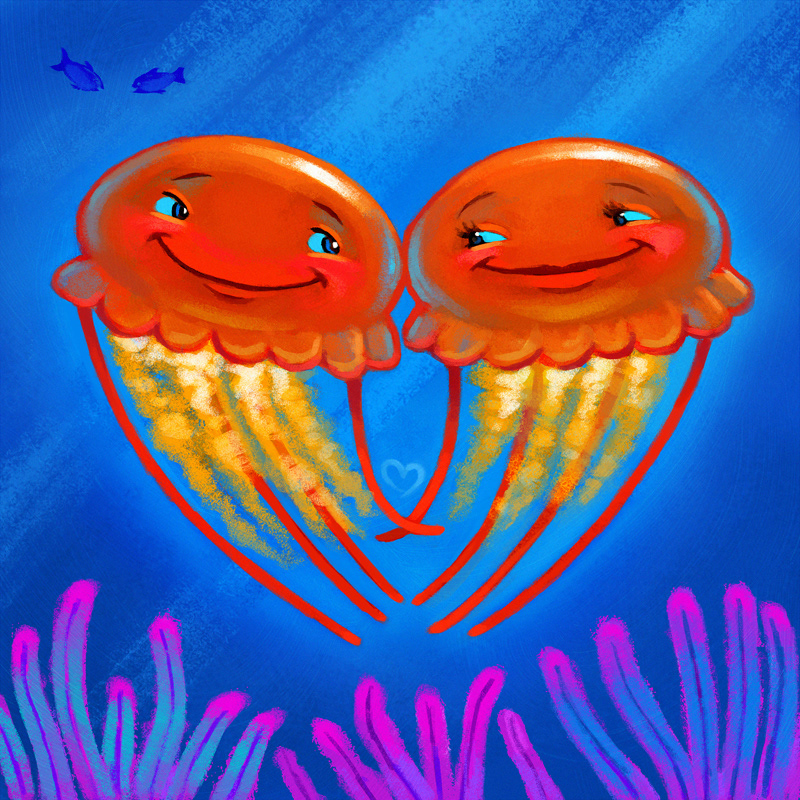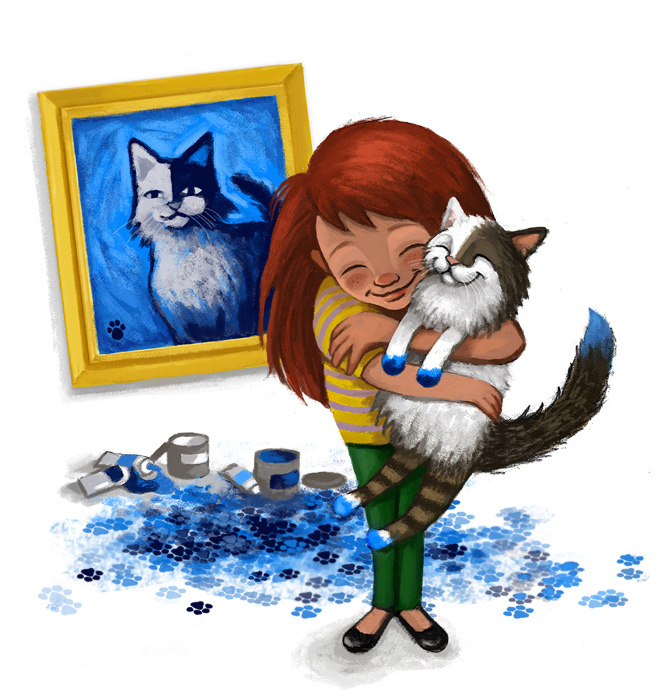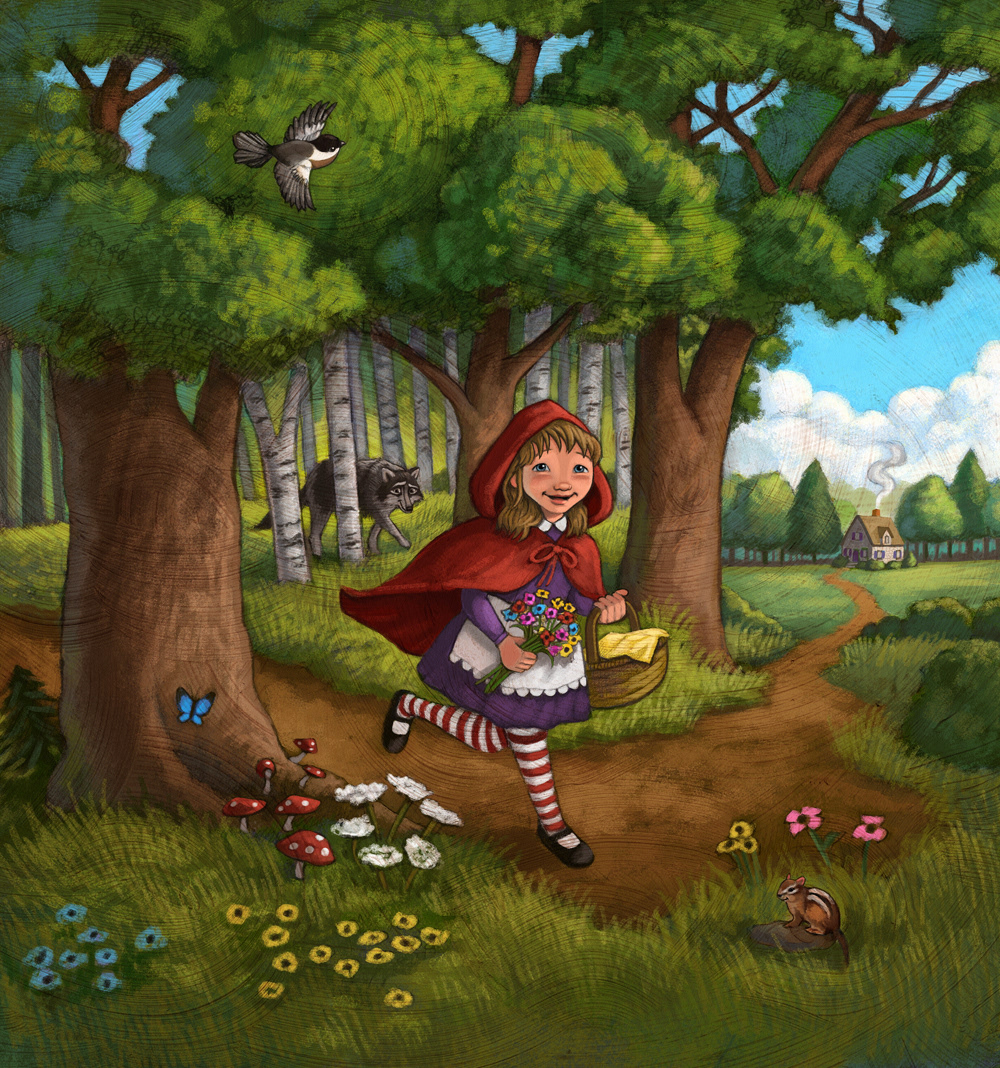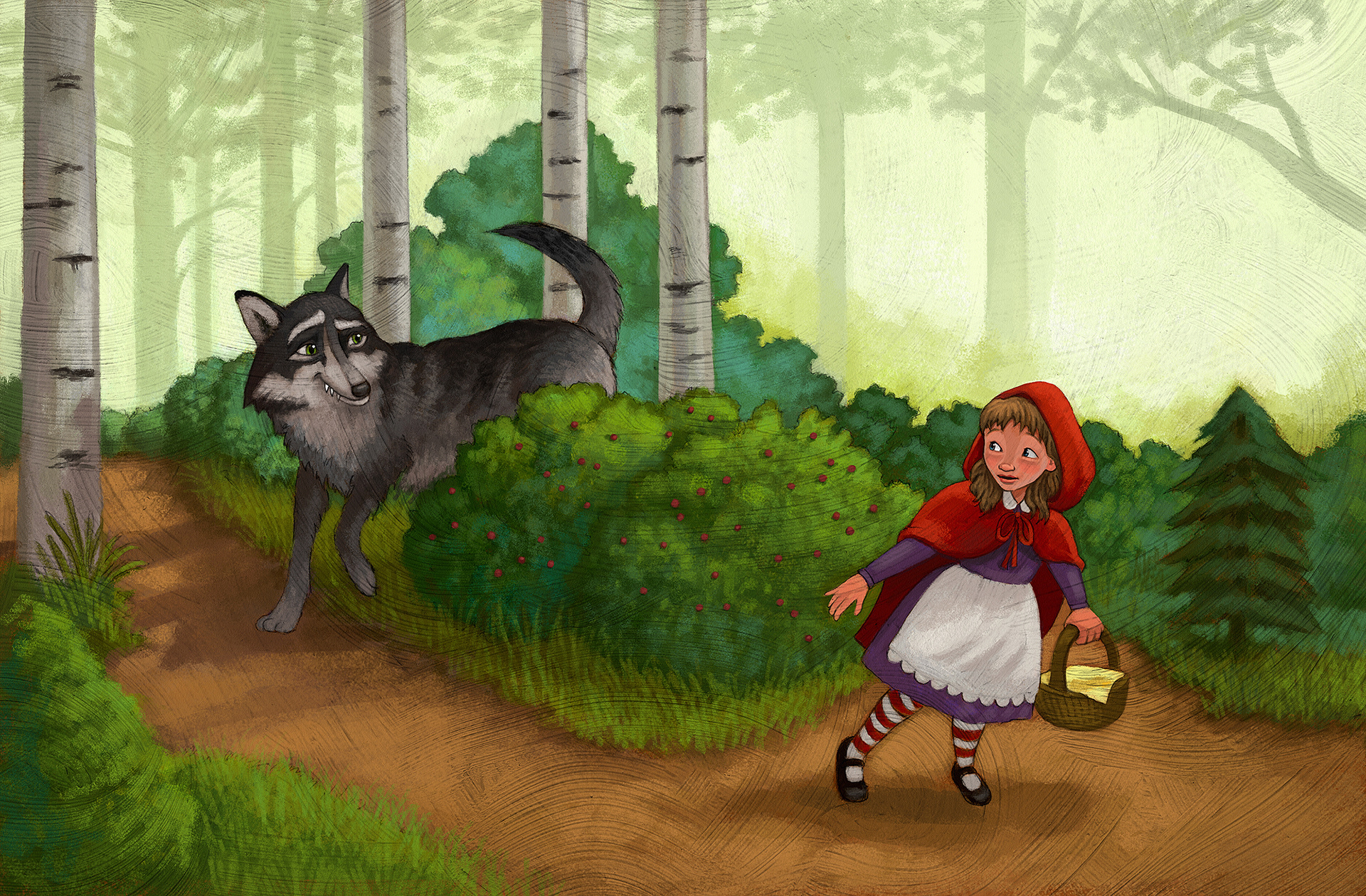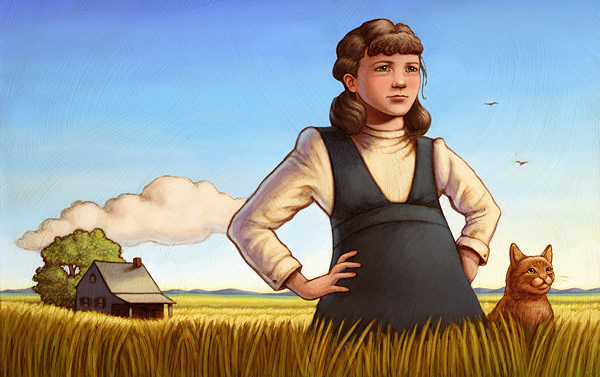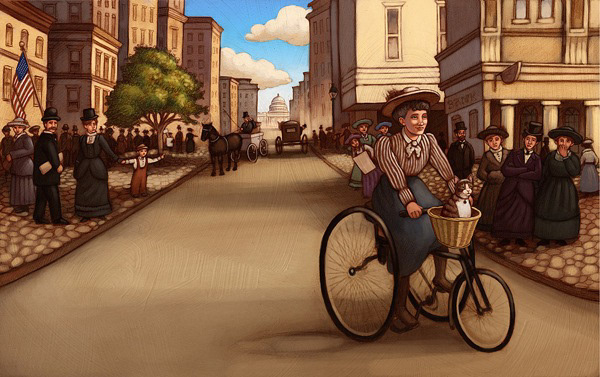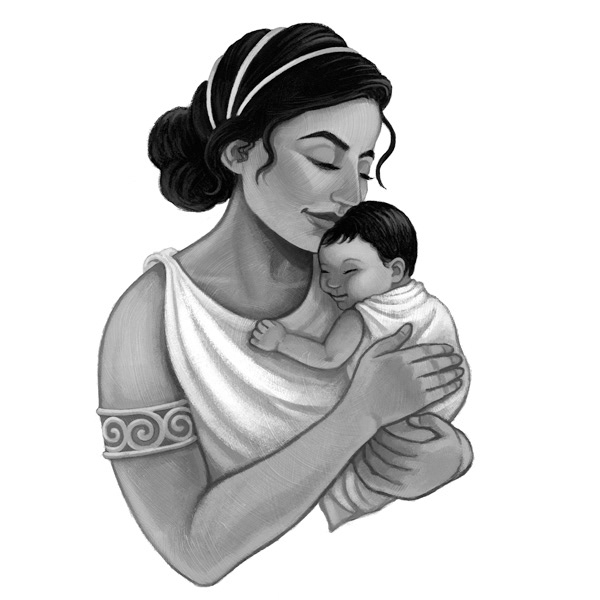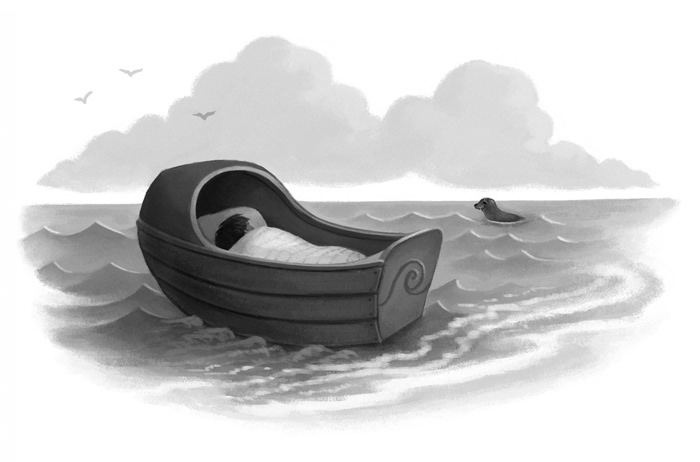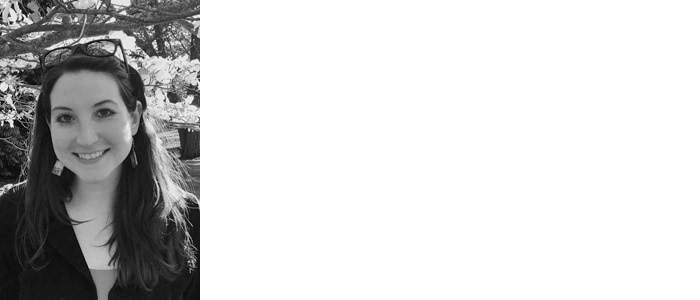 Courtney Autumn Martin graduated from the Rhode Island School of Design in 2006. Working in a combination of traditional pencil drawing and digital painting, her illustrations for children are colorful and friendly, with a marketable style that merges realism and stylization. 
Courtney's clients include Abrams Books, Scholastic, Houghton Mifflin Harcourt, MacMillan McGraw-Hill, Publications International, and National Geographic. 
She and her husband (fellow illustrator Adam Hunter Peck) reside in Rhode Island with their two cats, Griffin and Miette. 
See more of her work at camartinart.com.